FNaF Multiplayer: Forgotten Pizzeria is a new game but with an old passion way of gameplay. In this game, you must fight with some monster, and all they want is to kill you with their claw and bare hand.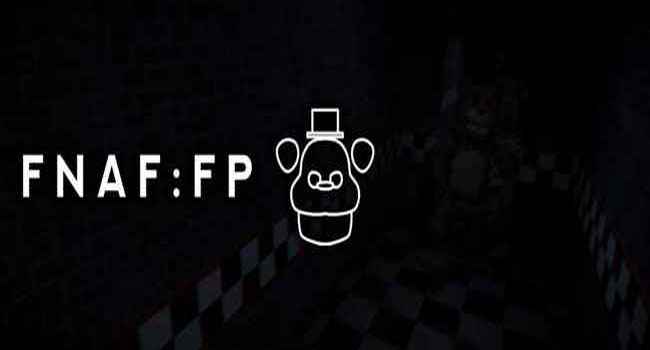 They are not friendly, and if you are a fan of the Five Nights at Freddy's, you might know where they come from. These monsters are the creation of a good father but a lousy businessman. He still doesn't know that he has created some monsters for his son until someone dies. Because it is his creation, you are now in trouble, and only you can help yourself out of this.
By spending five nights at that man's restaurant, you will discover the secret of this terrible place. But can you live to see them tomorrow? No one knows, and no one helps you with this. So try all your best to win this game of FNAF. We will add new monsters so you can have more fun. Thank you, and the FNaF Multiplayer: Forgotten Pizzeria Download is now free!
FNaF Multiplayer: Forgotten Pizzeria Screenshots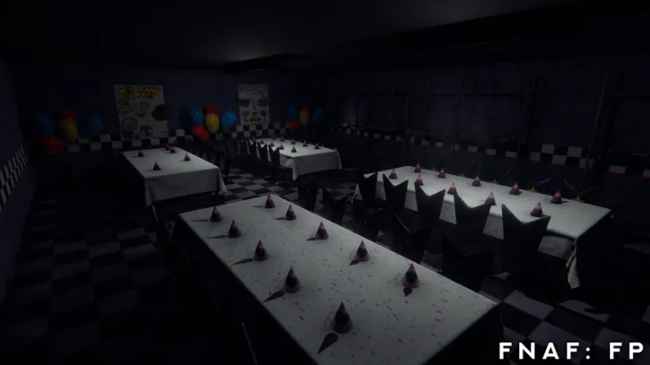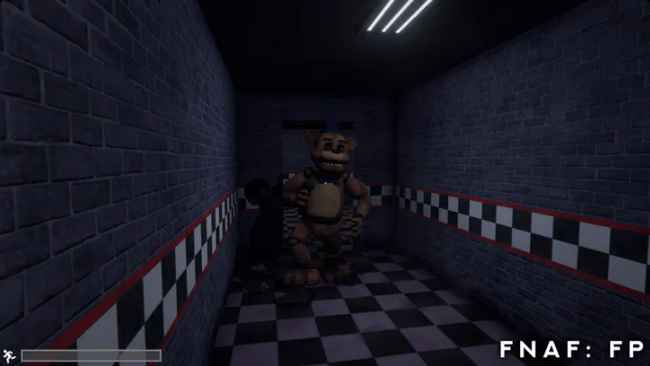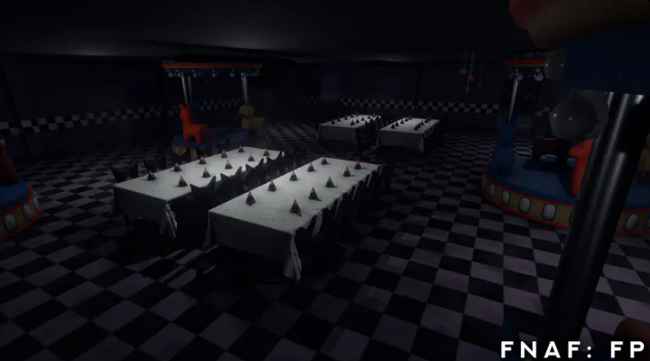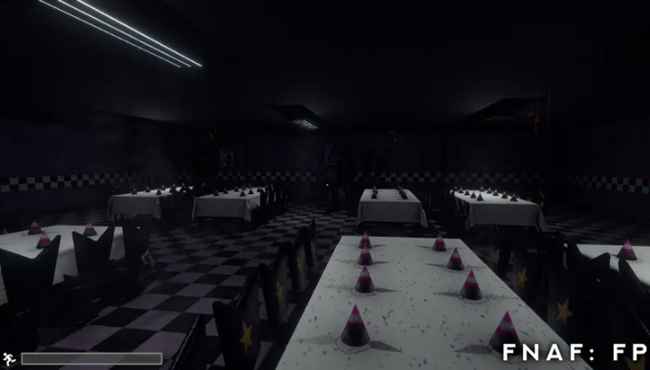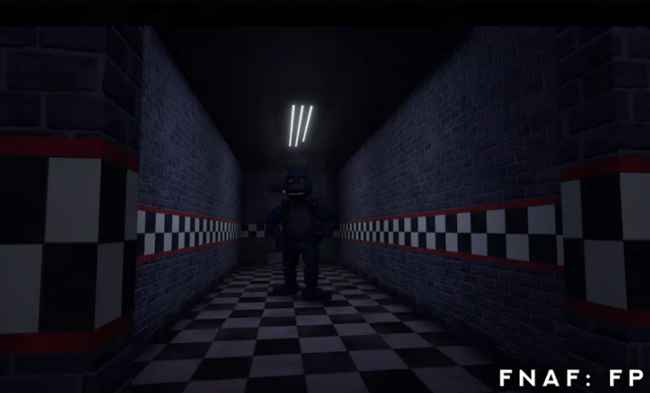 Recommend Games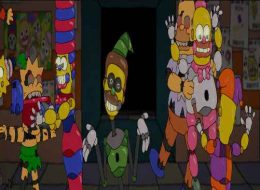 3.4 / 5 ( 5 votes ) Fun Times at Homer's 2 will bring you the fear that you have never tried before. This game is free, but you need to make sure your PC...