Description:
FNAF Danger Series APK for Android is a horror Five Nights at Freddy's based game. Download to experience an exciting survival challenge against multiple scary animatronic antagonists for free!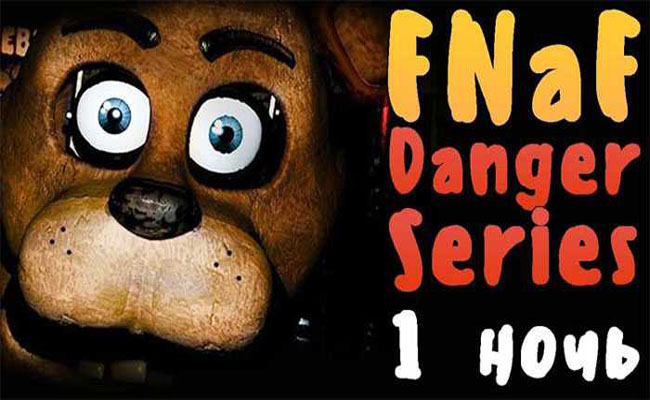 FNAF Danger Series Gameplay
The story happens in a dark basement. In which, you play like a night security guard. Your task is to watch over the place from midnight to 6 AM within 7 nights.
You have 10 cameras to check out areas. However, you will soon spot 6 different animatronics roaming around. They are your enemies.
In order to become the winner and get paid, you must prevent them from jumping. Otherwise, they will catch and kill you.
The opponents comprise Freddy, Chica, Foxy, Bonnie, Redbear, Golden Freddy, and JJ, with Nervell, and more in the next versions.
While you are playing, you can find out 2 Easter eggs and unlock 3 Cutscenes. They will show several hidden secrets behind those robots and incidents in the buildings.
Enjoy FNAF Danger Series APK for Android and try to survive!
Screenshots