Description:
FNAF Clickteam Tutorials! free download brings you a wide range of tutorials on FNAF games. You can check them out to learn all the basics.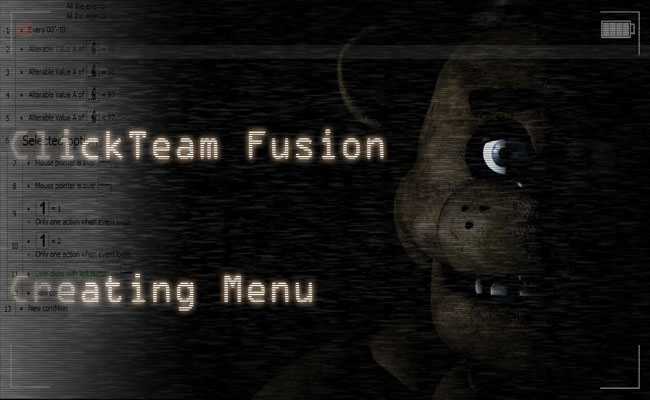 This fan creation was made by The THI Team. It is all about giving tutorials to players about animatronics. So, this is a chance for you to learn about them if you have no ideas about them yet. There are four tutorials at the moment, for instance:
Tutorial 1: It shows you the way Golden Freddy moves and deals with you.
Tutorial 2: It lets you know how to twitch the in-game animation.
Tutorial 3: This instruction is all about saving values.
Tutorial 4: The instruction focuses on Power Usage.
If you think they are all useful tutorials, then you should download this collection to explore everything about the gameplay. FNAF Clickteam Tutorials! will help you get a good grasp of all elements, especially animatronics.
by: The THI Team – THI Games (Official) @THGameIndustry