Five Nights at Freddy's stop after 5 original games has probably left many fans of horror games like me feeling down. But its influence has caused many amateur game makers to find the inspiration of their lives to create their world with the FNAF Fan Games. And G_Games showed their courage when creating FNAF 6 FANMADE. The specialness comes from their creations when they truly give a new look to the legendary Freddy.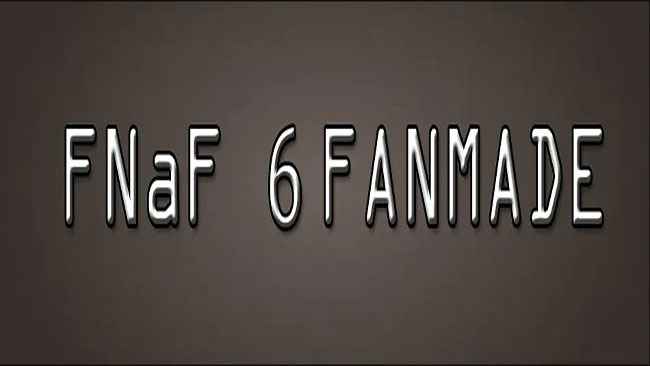 What do we have?
Not revealing too many pictures of FNAF 6 FANMADE made me feel compelled to "dig deep", learn carefully to bring you the most realistic information. The scene of the game is set in a system of mazes deep underground. You play as a curious person for no reason "lost" down there to be a guard.
Forget the monitor system and the forgotten surveillance cameras from previous versions to welcome the Telecams system. This change is intended to accommodate the player with the new office with 2 vents and 2 doors. Enemies can appear from any direction. And even if you have closed the door, their face will still startle you thin.
Scrap Baby, Molten Freddy, ScrapTrap, and Lefty will be the new enemies. I can't recognize the looks of these dear friends. The tactic of light up and knocking down the door to scare and distract these crazy animatronics will still work.
But you get closer than that. What is that? Are you still alive to find that out?
Closing Thought
From my point of view, FNAF 6 FANMADE free download is the perfect piece of the universe that Scott Cawthon has created. Download and experience it!
Screenshots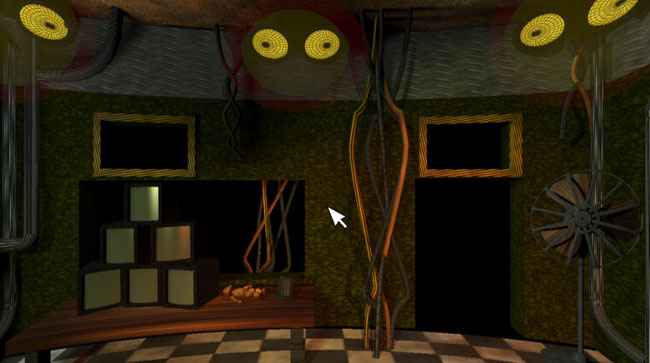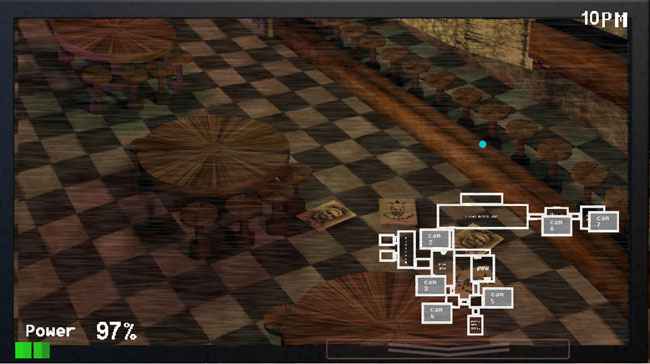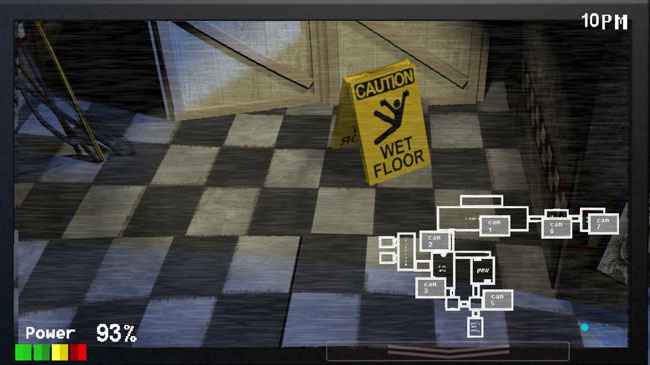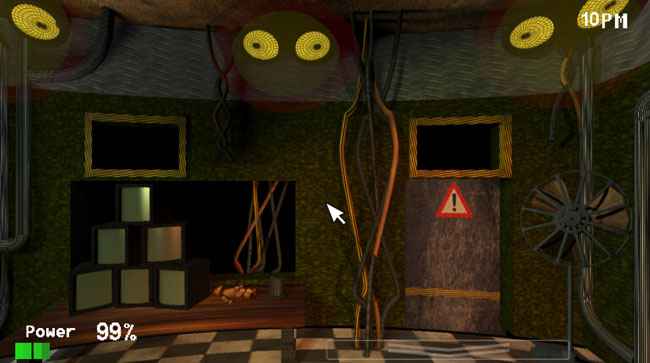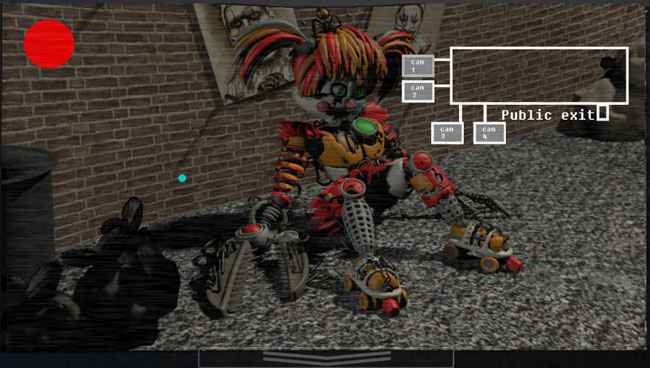 Developers: G_Games @G_Games
Recommend Games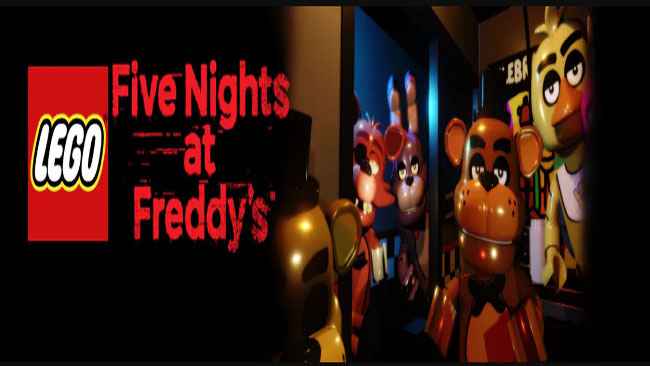 3.3 / 5 ( 19 votes ) Maybe this new horror game can give you a feeling of fear and afraid. Only in this game, you will see the demon within lego puppets. They come