Description:
Flat-Line Free Download is a free scary game inspired by Five Nights at Freddy's. Download the present FNAF fangame to open a terrifying story and conquer your challenge!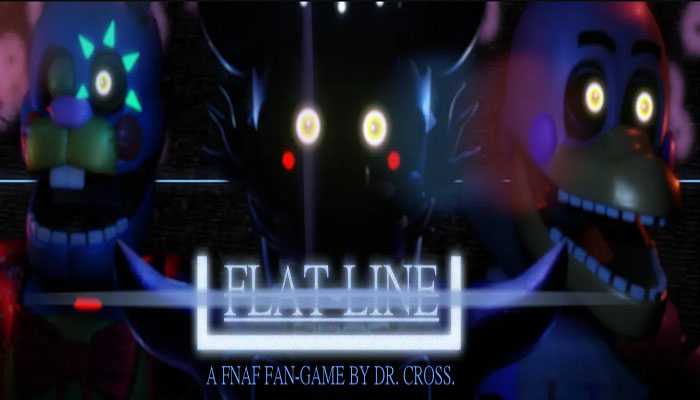 Flat-Line Storyline
There have been many investigators who worked hard to search for a person named Peter Douglas. He disappeared at the old Kids Dome. Nobody can find him after the building closed the door due to a tragic incident.
You are sent to that location because of your history with the place. However, you cannot remember anything.
You have to unlock secrets hidden in the shadows, comprising yours. Note! The destination is haunted.
How to play
You start off with a female Chief Investigator called Georgia Michaels. You need to discover what occurred in the Kids Dome and seek the missing man. Attempt to block every danger lurking in the dark or you will lose!
Aside from your presence, you sometimes spot roaming monsters. They are cunning and bloodthirsty as antagonists from FNAF games.
However, you can detect some features that are different from the FNAF series.
In every circumstance within Flat-Line, it's essential to manage devices wisely. They are the main weapons or armor to defend your life from evil animatronics. Download the version and enjoy it for free!
Screenshots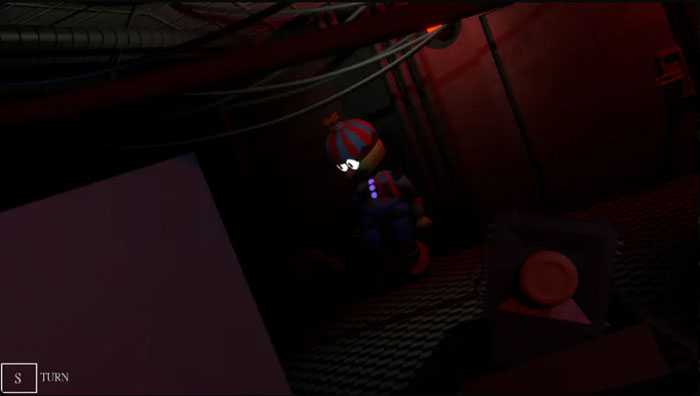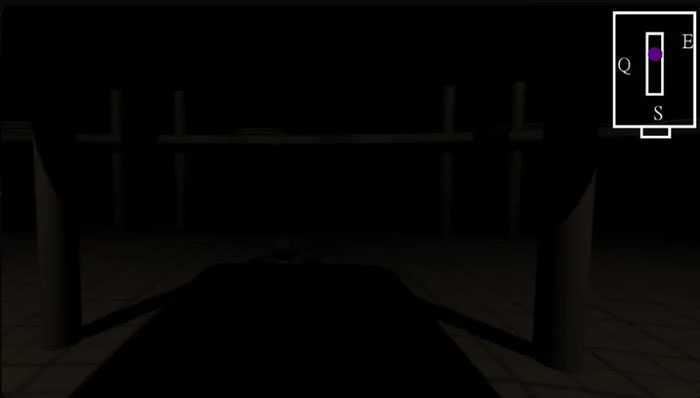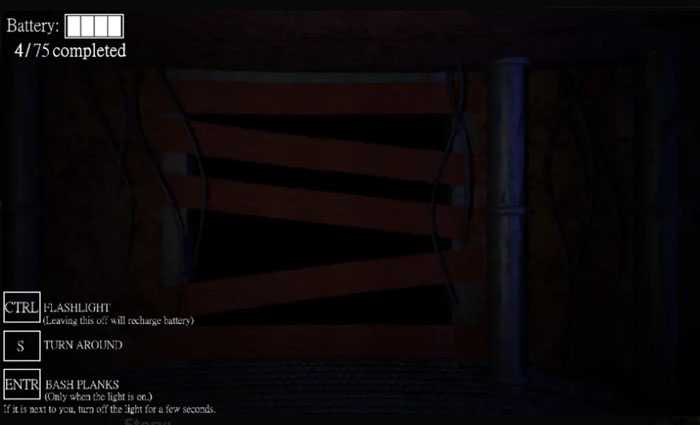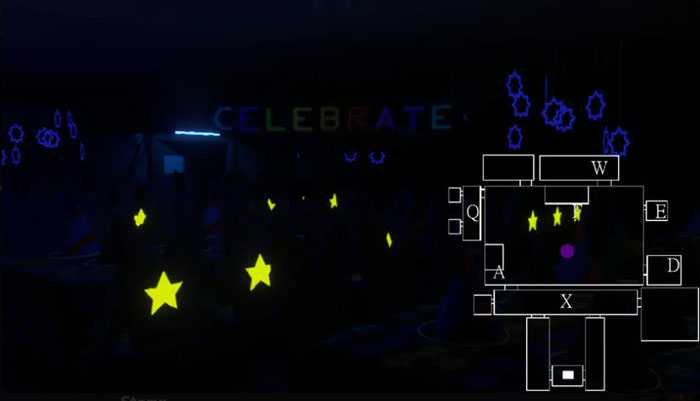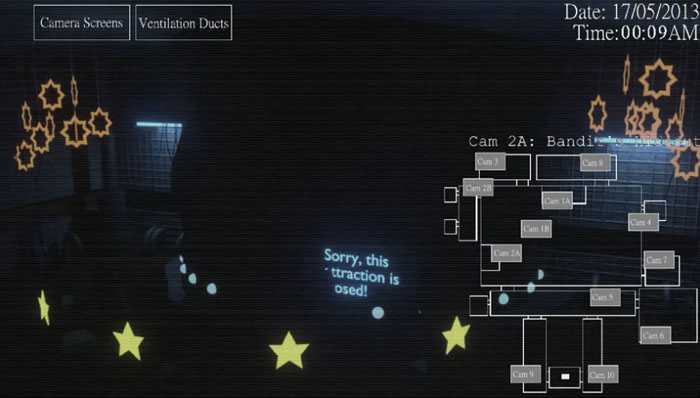 Upload by: Dr. Cross @Dr-Cross