Description:
Five Zany Nights is a free horror FNAF-inspired game to download. You come to a creepy pizzeria to explore mysteries there.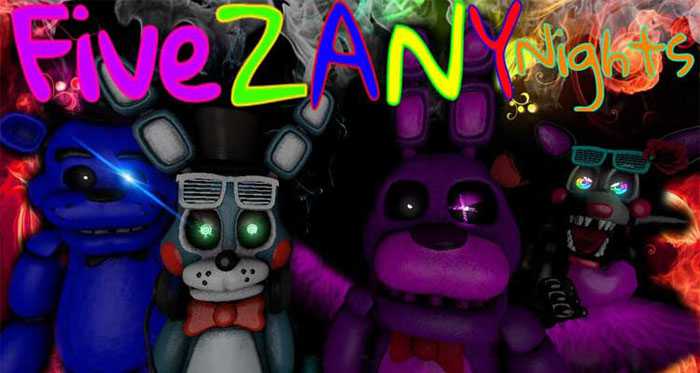 Games like Five Nights at Freddy's games by Scott Cawthon are a lot. You may have a collection of your favorite horror games to play. Then, you probably want to add the above title to that collection. It took inspiration from FNAF and it focuses on a scary adventure in a restaurant. That restaurant is called Rye and Co's Zany Pizzeria. This is the place for the zaniest and craziest fantasies. During the daytime, the restaurant servers lots of children and adults thanks to the great performance of animatronics. However, when the night comes, the place becomes dangerous.
You come here to work as a night watchman who must look after the animatronics. They will roam at night through the restaurant. So, you need to track their movements through the cameras to find out where they are. Besides, you must listen to their positions as well as close the doors before they enter your office. Make sure you use the power smartly and try not to let it run out. You have to survive all nights as well as beat all animatronics to win. Download and play Five Zany Nights to experience this horror adventure!
Screenshots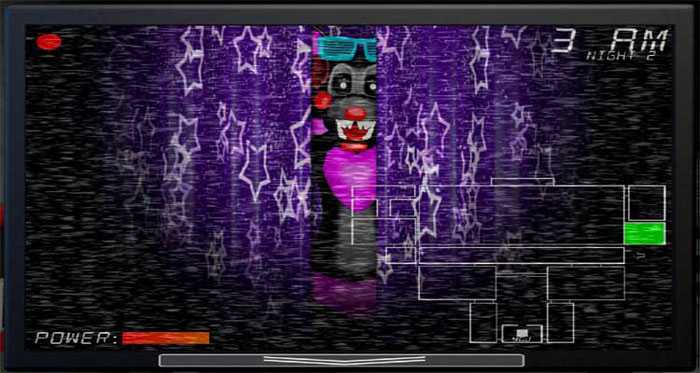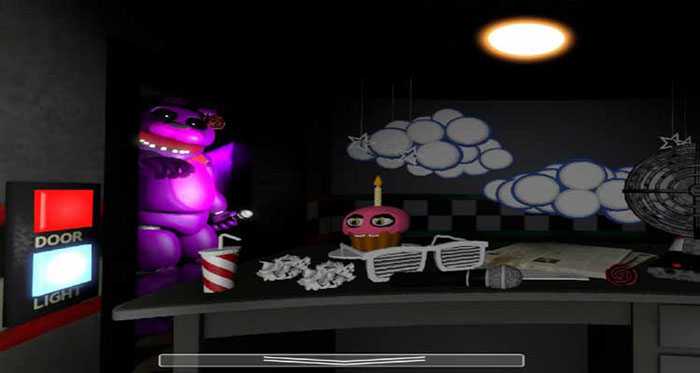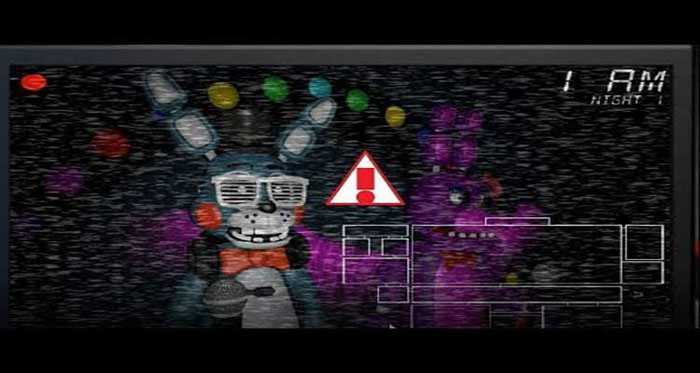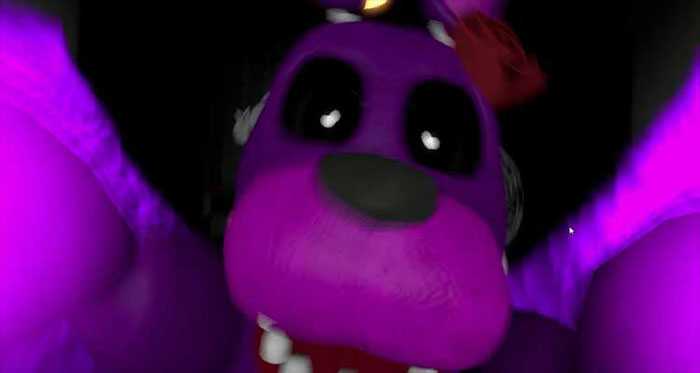 Upload by: Squeezy @Squeezy