Description:
Five Nights In Anime 3 is the fan-made game that is made inspired by the famous FNaF horror game series. It is based on the FNAF3 game and for free download to your PC on our website.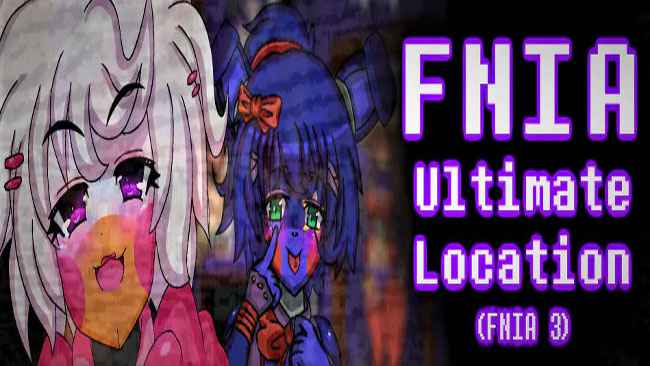 The Five Nights In Anime game series is made to bring players to the world of animatronics girls. Instead of being crushed and killed by the animatronics in the original series, you will now be hugged and kiss to death.
Five Nights In Anime 3 takes place 30 years after the previous game. The owners of those animatronics have decided to open the Freddy's Anime convention, in which you will be hired to work as the night guard at the convention.
You will work without knowing about the animatronics being malfunctioned. They will wander around the place and when they found a human, they will show affection to him. They don't know people are fragile and will smash humans while hugging them.
The game will be similar to the FNAF series in the two phases, which are the day and night phases. During the day, you will be able to find clues which help you survive during the night. Download Five Nights In Anime 3 for free here.
Screenshots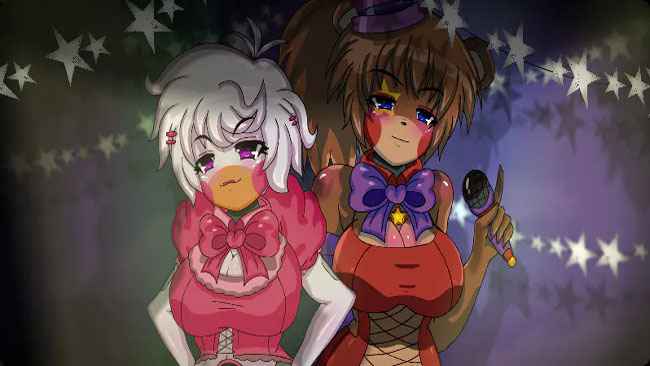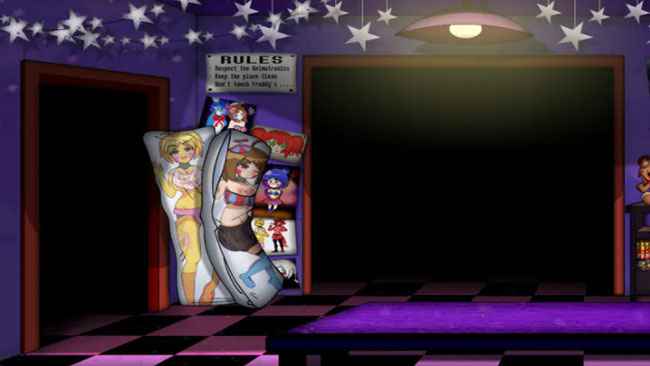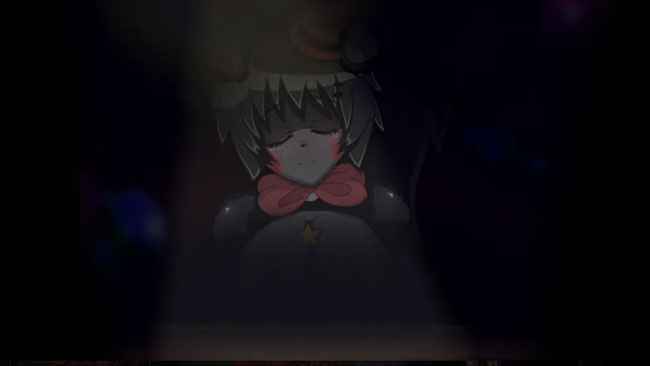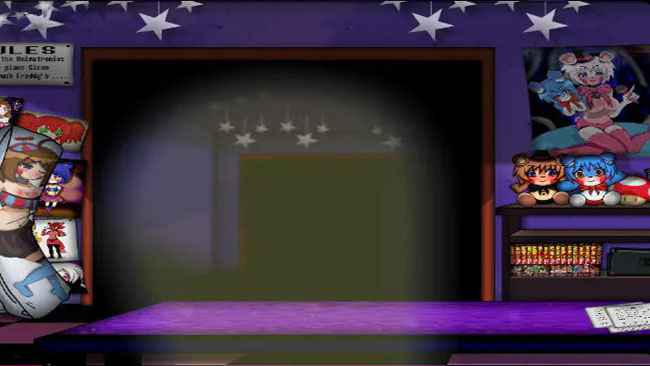 by: Mairusu @Mairusu