Description:
Believe me when I say this game will give you nightmares if you play alone. Five Nights Before Freddy's 2 will have some note for you when you start to play this horror game: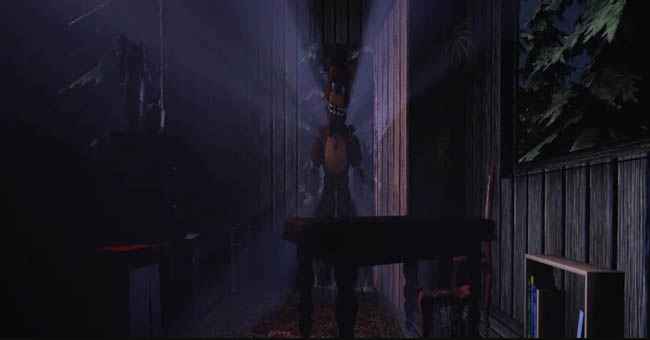 There will be o camera, so you have to make sure you hear all the sounds around you. Monsters can come from every direction, so be careful, and your life is in danger.
A new machine has been added to this game so players can choose which will fear them.
Sound in this horror game has been changed to a whole new level. Suppose you turn the maximum volume of your headphones. The big jumpscare will make you fall off the chair.
Five Nights at Freddy's also come with a new story. Following this story will give you the chance to make yourself safe from monsters.
Five Nights Before Freddy's 2 download will be free, and players can get this game anytime they want. The big update is coming, and make sure you get the latest game change.
Screenshots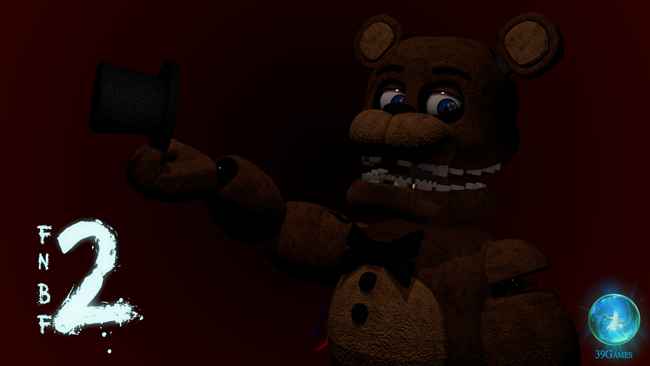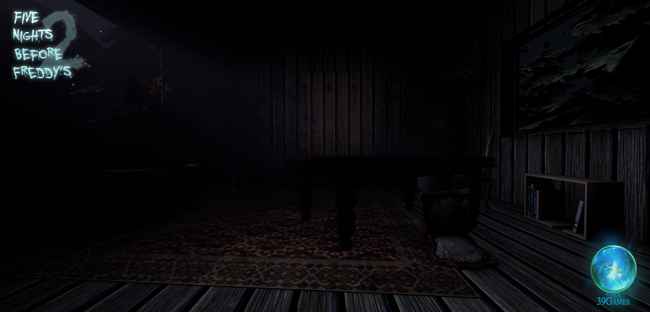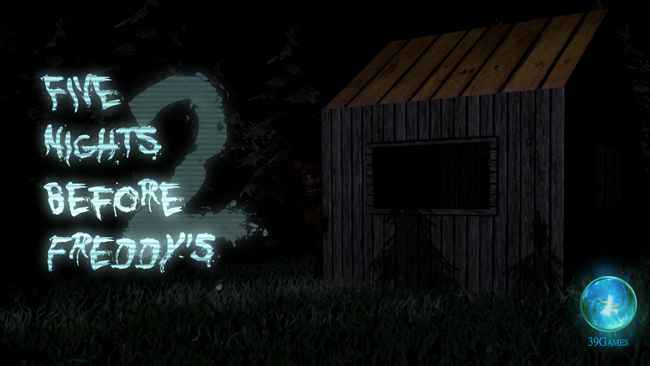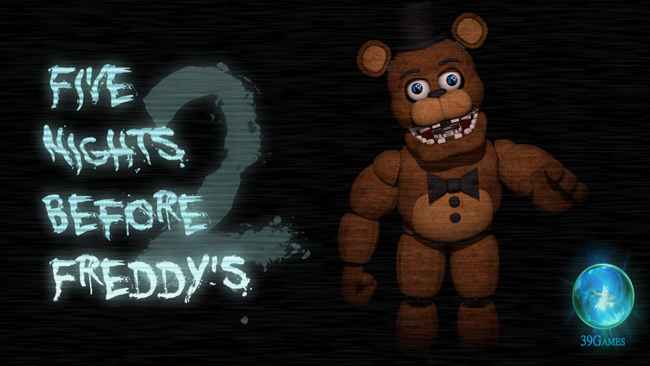 Tags: