Description:
Five Nights At VenturianTale, which is for free download here, is one of the most enjoyable horror games. It is highly recommended for all fans who want to have new and interesting experiences.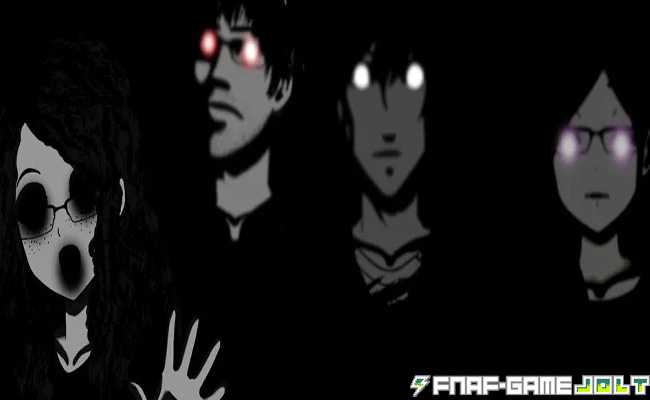 It is designed to be a single-player fan-made game that takes inspiration from the original FNAF series. The game is the first game in the Five Nights At Venturian Tale series with point-and-click elements like the original and a lot of other fan games.
This time, players have to attempt to survive all nights taking place at Venturian Tale's house from 12 am to 6 am tomorrow. Try not to be attacked by any dangerous characters that wander around the dark house. In the game, you will fight against these characters: Jordan, Bethany, Cierra, and Isaac, so on.
As a player, you will find yourself residing in a bedroom. There is a laptop at the desk. You will be provided a camera system which is put in many corners around the house. Notice that each of the characters has its own movement and their behavior almost occurs off the camera. You will not be able to leave your room but you can turn the laptop on to drive the characters off.
If you can't prevent the attack of the characters, they will give you a jumpscare and you force to restart at the beginning of the night.
Don't hesitate anymore to download Five Nights At VenturianTale for free here.
Screenshots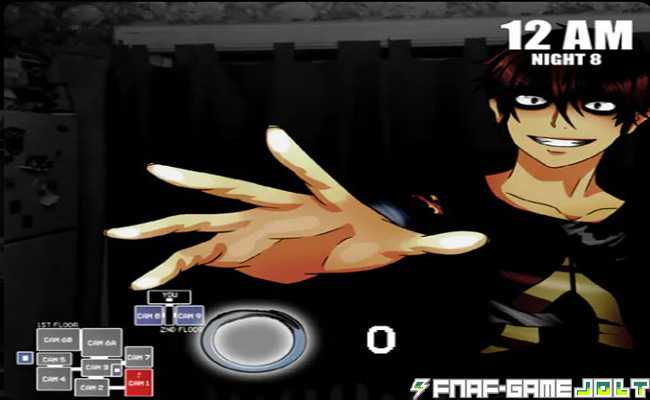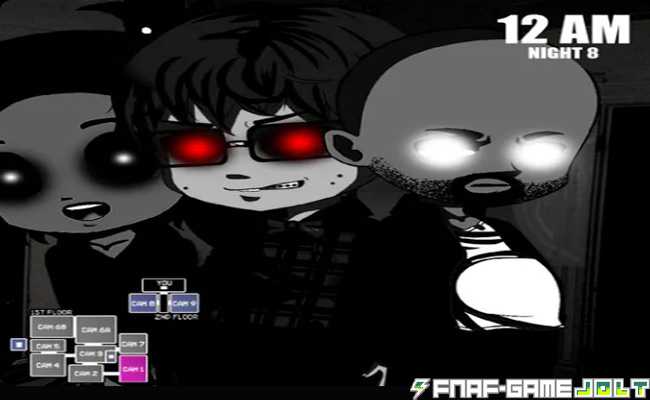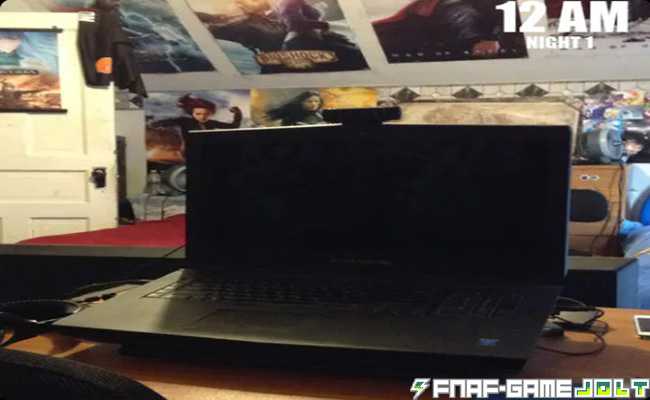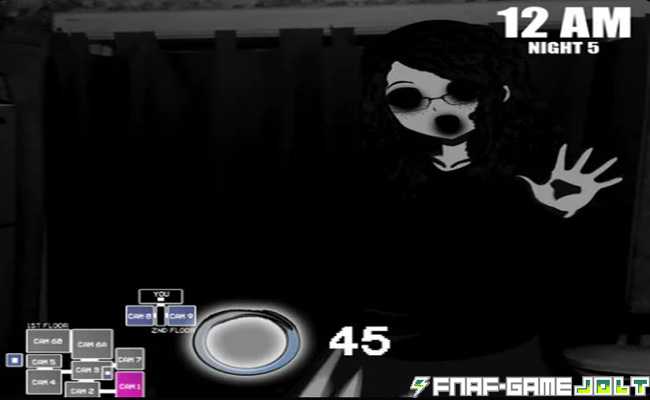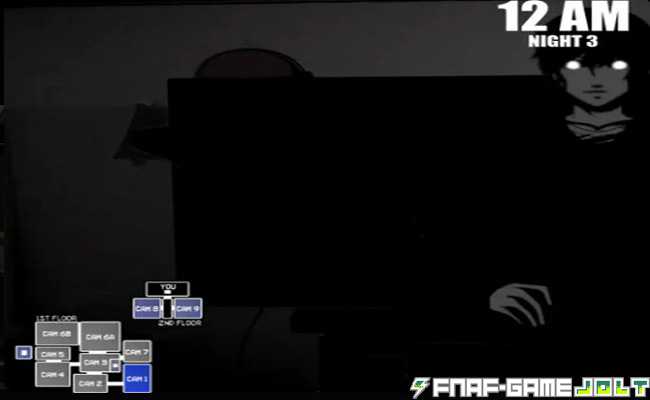 by: VT_HomelessGoomba @VT_HomelessGoomba