Five Nights at Treasure Island (Official) is a game that you can play on PC. Through the story of the game you can find out many secrets in Treasure Island. The main scene is by cam, there only you and the dark. But look closer, something is waiting for you my friend.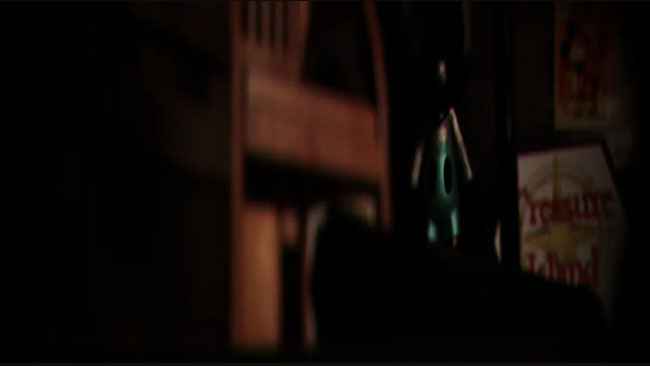 In the game you will be Jake Smith, a university student learning in SSA. Anything about this game starts right from the moment you step in that school.
Disney resort "Treasure Island" is where you spend your time finding objects and "THINGS". This game not that much scary but you should consider playing it alone.
There are many places that you can hide and find objects to win the game. Beware for what coming to you, only one wrong step could take your breath away. When you collect enough data, the whole story will come to you!
I hope Download Five Nights at Treasure Island (Official) will give you a new experience. Download this game for free and make it till the end, find out all the mystery of Dark Disney!
Screenshots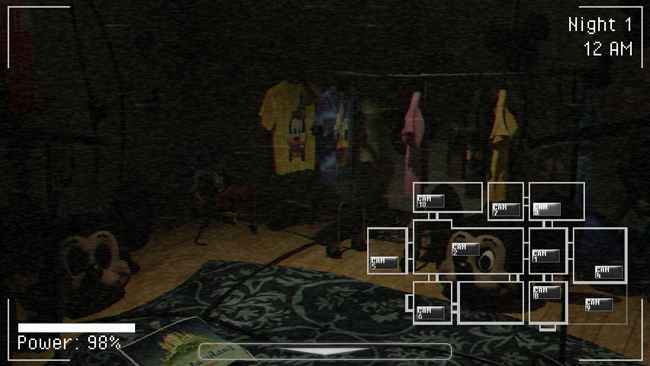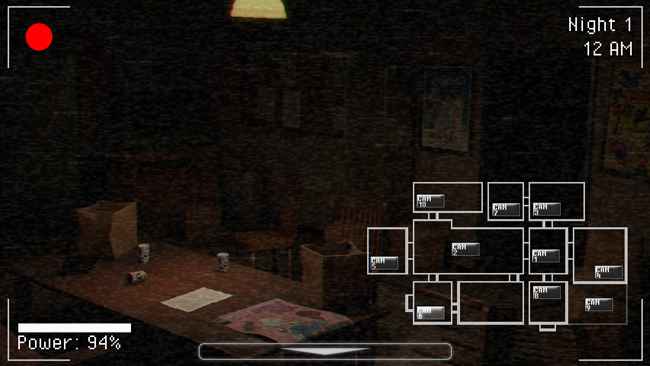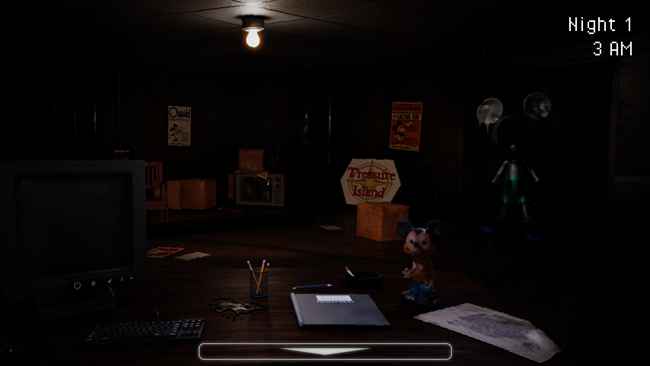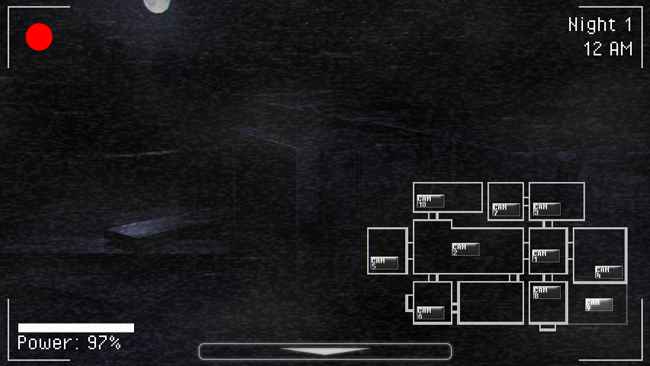 Recommend Games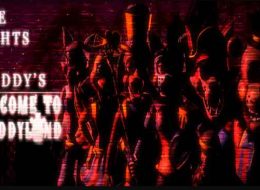 Rate this post Five Nights at Freddy's brings a lot of fun games for the player. "Fun" here has a different meaning to the player. Because you have to face many creepy things that live