Description:
Five Nights at Pingas 4 Free Download is the fourth chapter bringing a new horror adventure. You will play with many animatronics.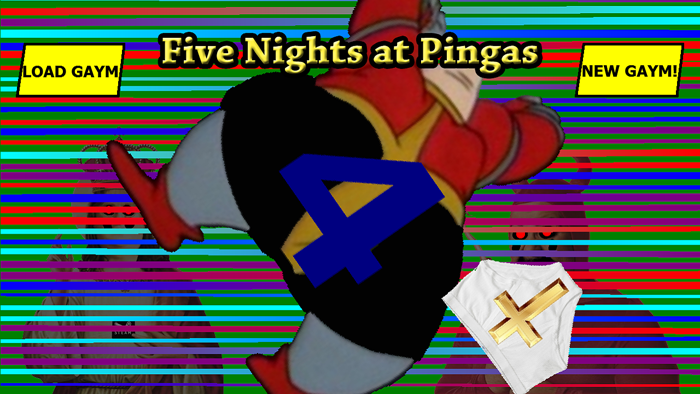 As mentioned above, this is the fourth installment of the series called Five Nights at Pingas. Besides, it also took inspiration from the original Five Nights at Freddy's series by Scott Cawthon. Hence, you will experience horror vibes and explore a new scary adventure. In this title, the characters like Robotnik, Sanic, Doge, and more rise from hell. Their purpose is to obtain Lord Gabes holy underwear. However, it seems hard for them a bit since you are the slave of Lord Gabes.
Your mission is to keep them safe all the time while your master is on vacation. Try your best to fight off all enemies using your smart skills and make sure that they will not achieve their goal. The game is full of actions, mysteries, and horror challenges for you to vanquish.
If you think Five Nights at Pingas 4 is a horror game you like, then you can download it for free on PC. For your information, the game requires DirectX to function. Hence, you have to install it before you launch the game. Get the horror adventure started and try to beat all enemies!
Screenshots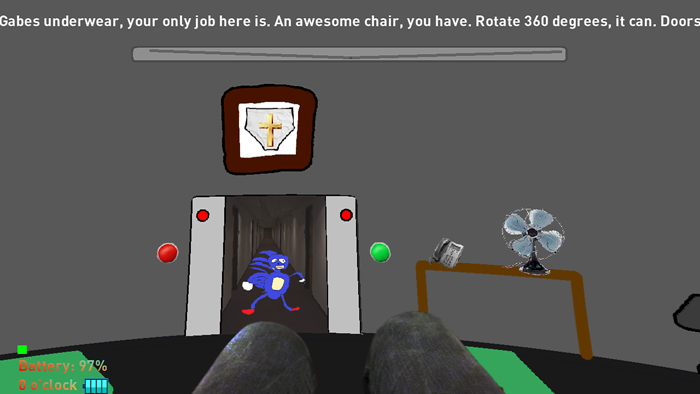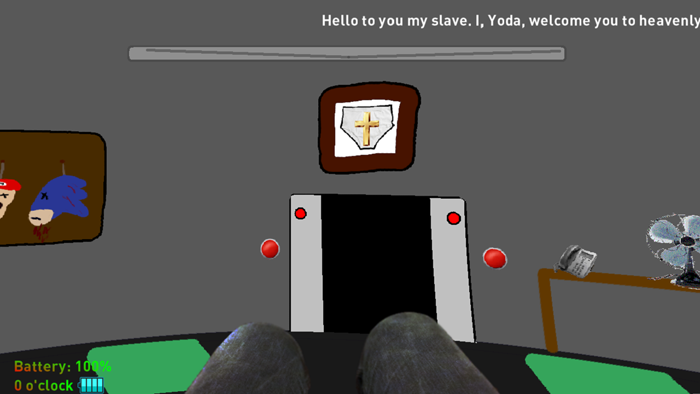 Upload by: AnimatorXP @AnimatorXP