Description:
Five Nights at Hanwil's 3(Classic) is a horror game like Five Nights at Freddy's. It's free to download versions and discover secrets from your nightmare!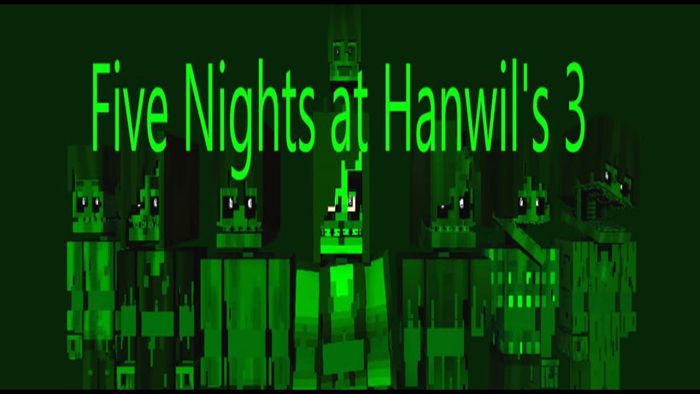 Story
A mysterious pizzeria has closed for 30 years. But, there is now a Springwoman that has been reborn.
It is a haunted attraction. It's also very spooky and creepy with scary creatures hiding inside.
Something dangerous has started. A hallucination appears more, with posters and so on.
That is the location where somebody is killing kids. It's the spot that animatronic mascots are being dismantled…
Besides, there will be five nights in with your nightmare.
How to win
You need to overcome 5 nights and defend yourself carefully from aggressive animatronics. They will soon hunt and catch you. If you cannot protect your life, you will die.
The challenge will occur from midnight to 6 AM. Shall you fend off the enemy and flee from them successfully?
Five Nights at Hanwil's 3(Classic) is the third FNAH(Hanwil) game. It's currently free and available for you to download and experience! Are you ready to take part in the existing adventure and conquer it? There are many levels with different difficulty levels. Try to remain alive!