Description:
Five Nights at Freddy's: Preternatural is another fan-made game option for you. It is a multiplayer game where you play with a team.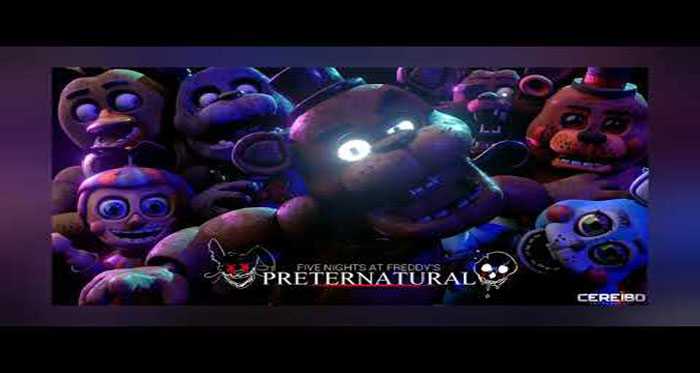 Although this title took inspiration from the Five Nights at Freddy's series of Scott Cawthon, its gameplay is quite different. In the game, there are two teams playing together. They are Animatronics and Survivor. Every team contains from four to 12 players. Also, they will take on their own mission.
Different missions in this fan game are:
For Survivor: You have to gather 6 Floppy Disks. Once you have found them, you can add them to 6 security laptops. By doing so, the lock system of the facility will be overridden.
For Animatronics: If you are on this team, you must find, catch, then try to stuff all players from the Survivor team into costumes. Make sure you catch them all before they finish their mission, otherwise, your team will not win.
Players will take control of these teams. Hence, you have to team up with your teammates carefully so as to complete the game objective for a chance of winning. You utilize keys on the keyboard and a mouse to direct the movement of your team in the game.
Five Nights at Freddy's: Preternatural free download will bring a fresh experience to all the fans of horror games.
Screenshots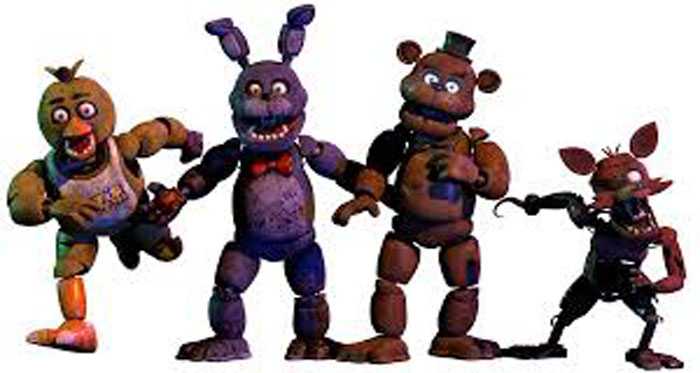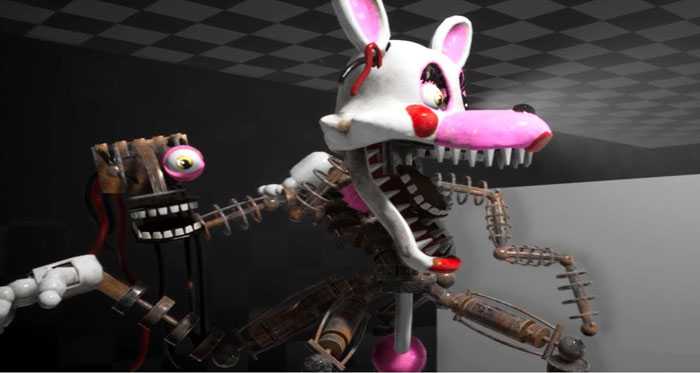 by: @LillyTheRenderer