There is not too much difference in gameplay and content of Five Nights at Freddy's: PLUSHIES 4 Origins (CHAPTER ONE) compared to previous versions of Five Nights at Freddy's. But this creates a coherence in the structure of this FNAF Fan game. A watchman position for a pizzeria with state-of-the-art camera systems and a very high salary ($ 100.50 per week). What could be better than that, right?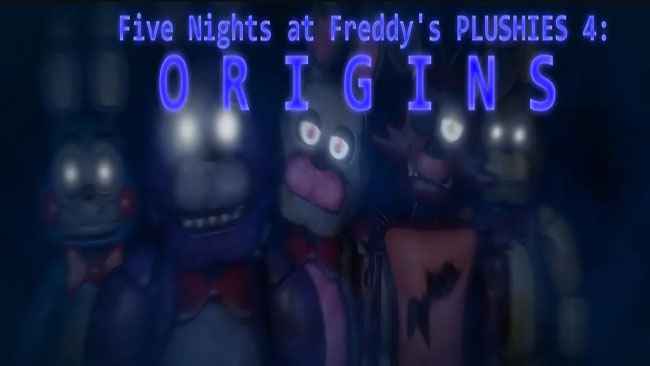 What do we have?
The setting of the game is set in Bonnie's Family Diner – magical land for fun and fantasy for children and adults. Your main task in the game will still be looking after the animatronics between 12 p.m. and 6 a.m. But on the first night of your job, you are told that the animatronics here are not normal because they are haunted by the souls of four innocent, innocent children who have been murdered before. Really scary!
This player's interactive space will be larger with an office with up to 2 doors. This makes your every move to be carefully calculated. Familiar faces like Bonnie, Funtime Bonnie, Toy Bonnie, and Foxy will constantly intimidate you and force you to choose the door to hide. Choices will be difficult, however, stay focused and you will find the pattern. With Golden Bonnie, you will need a much more complex coping strategy than that. The special thing about Five Nights at Freddy's: PLUSHIES 4 Origins (CHAPTER ONE) is that you can fully charge the camera by yourself. Attention!
Make sure you hear the instructions clearly before every night. This will be a very important suggestion and maybe a little spiritual fulcrum for you (except night 6)
Closing Thought
With the changes extremely consistent with the original version, Five Nights at Freddy's: PLUSHIES 4 Origins free download deserves a place in the hearts of FNAF fans.
Screenshots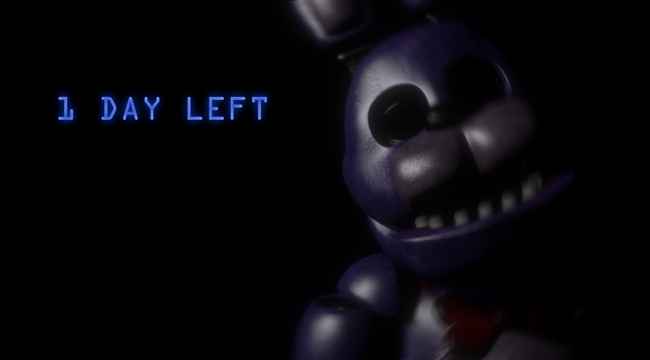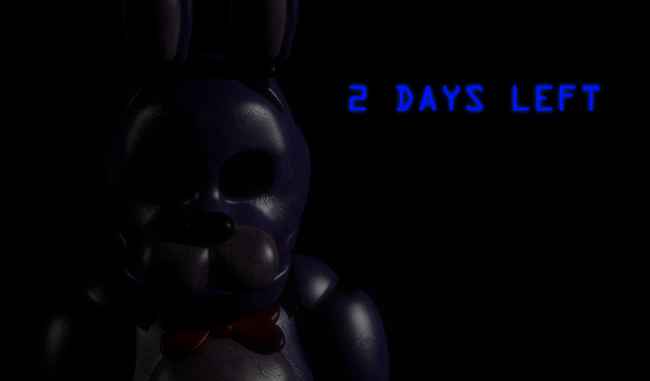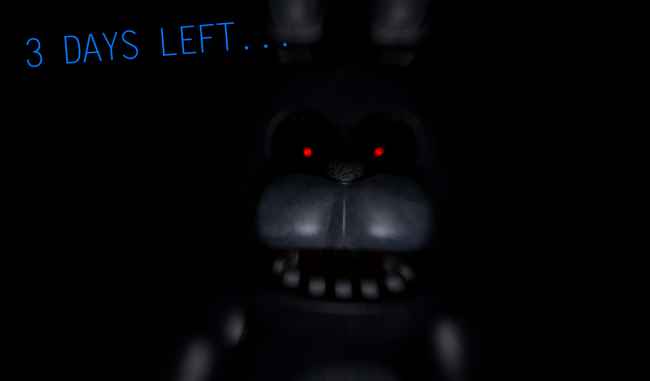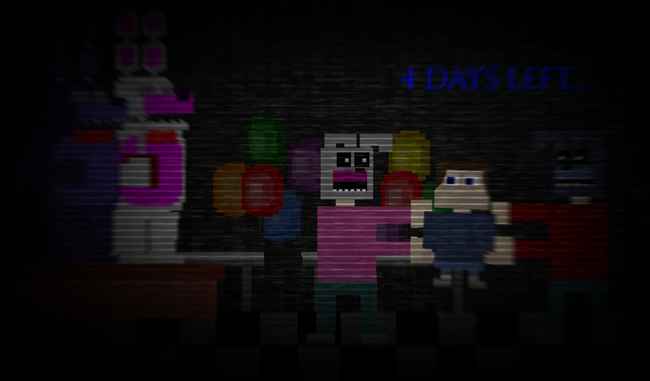 Developers: LEGO101 GAMES @22strezt
Recommend Games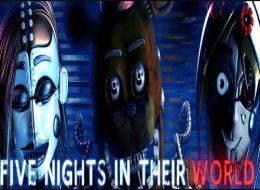 Rate this post Five Nights in Their World is the best horror game we can suggest to you. Players need to make sure they have a PC, and they can download this game. The high