Description:
Five Nights at Freddy's 3D Demo is a free-to-download FNAF fan game. It's now available to get and experience a version before the full release!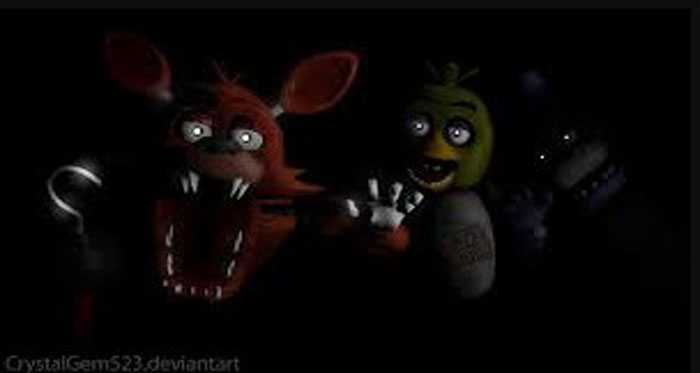 Download Five Nights at Freddy's 3D Demo
Note that it is a 3D tech demo remake to show what the author can do! It is based on a horror game named Five Nights at Freddy's by Scott Cawthon.
Inside that content, you play like a security guard and you are hired to protect a haunted building. Your mission in FNAF is to survive as long as possible before the attack of animatronics.
Come to the present title you can meet up with those robotic mascots in 3D form.
They are Foxy, Chica, and other familiar faces. They the main antagonists from most of the scary FNAF fan-made games. They own unique movement patterns and tools.
Five Nights at Freddy's 3D Demo by VoidProduction (Joseph) is a notable creation. However, you are only capable of playing the demo version while waiting for the complete introduction. The alpha v1.0 is published and playable without charge. It has a total of four trophies, 3 new level designs, and new models. Download everything accessible and embark on your latest journey!
Screenshots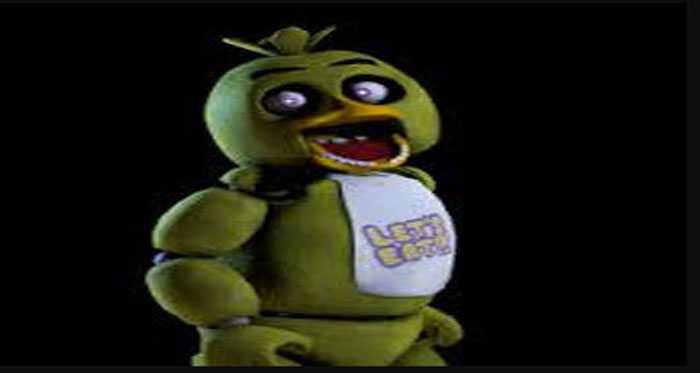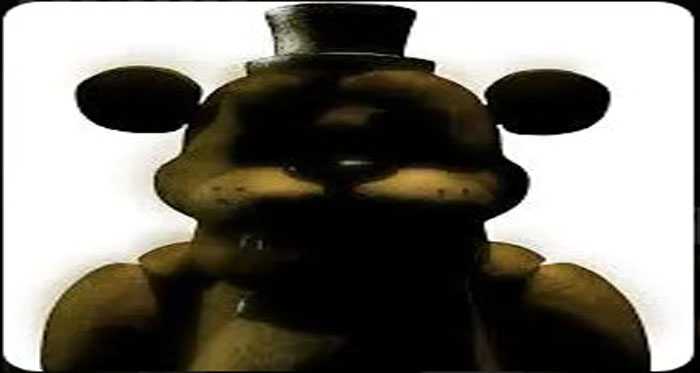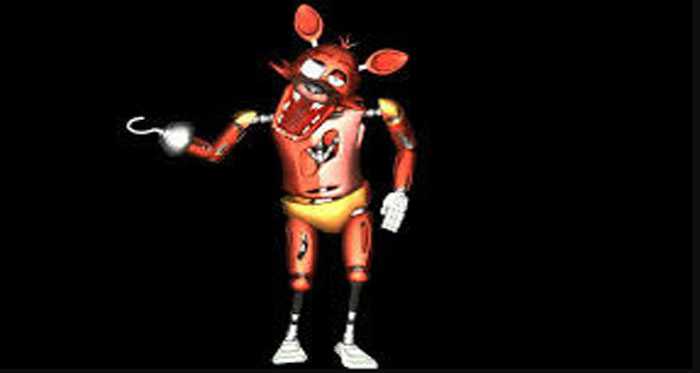 Upload by: VoidProduction(Joseph) @VoidProduction