Description:
Five Nights At Freddy's 3 Sister Location Edition is a fan game based on the original series. You will have a new experience with animatronics.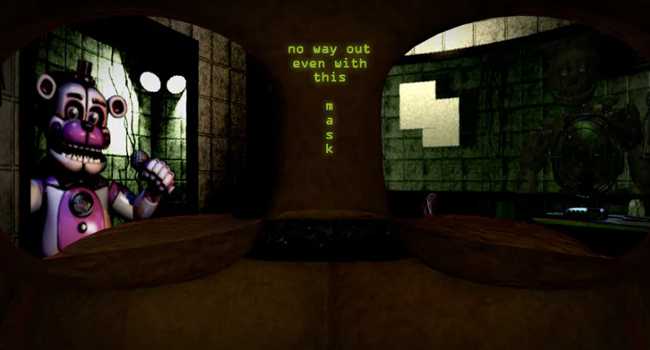 The title may remind you of two famous chapters in the FNaF series by Scott Cawthon. They are Five Nights at Freddy's 3 and Five Nights at Freddy's: Sister Location. Each chapter brought you a different storyline. The creator of the above title combined two games together to make something newer and funnier for players. It is about you coping with all animatronics from the third chapter of the series in the Sister Location edition. The gameplay is still kept the same. However, if you have no ideas about how to play it, you can click the menu then select the "How to play" section in the top right corner.
Here are some changes, updates, and fixes in various versions of this fan game:
In version 1.1.3, after you have loaded a night, you will get the Game Over screen randomly. The version also has some bug fixes, balancing, optimizing, hotfixes, and more.
For version 1.0.2: You can explore bug fixes, balancing, hotfixes, optimizing, and so forth.
There are plenty of updates in version 1.0.1:
The Help section now features a Grammar certificate.
You can explore more visual effects.
The Data Bug Fix was clear.
The nights become much easier to complete.
Five Nights At Freddy's 3 Sister Location Edition is a PC game that is free to download. So, you can give it a try to present your surviving skills.
Screenshots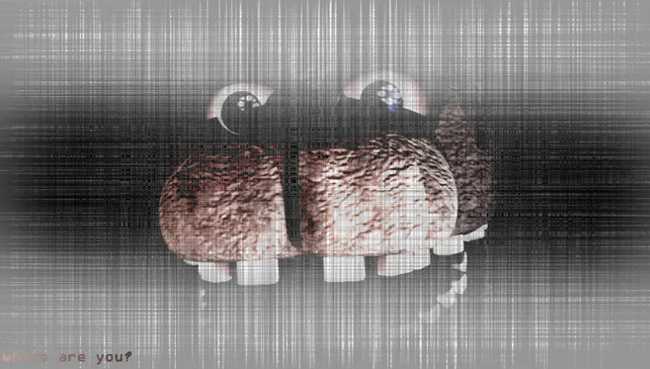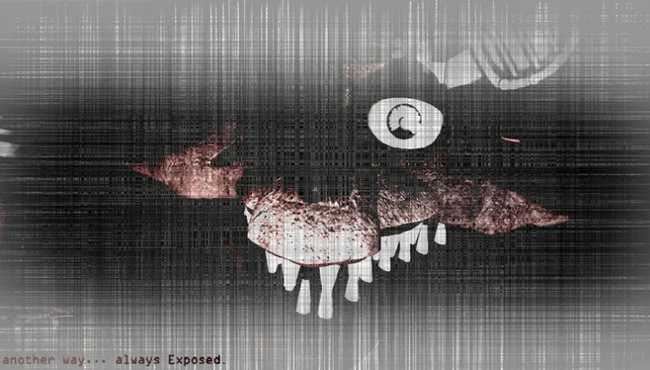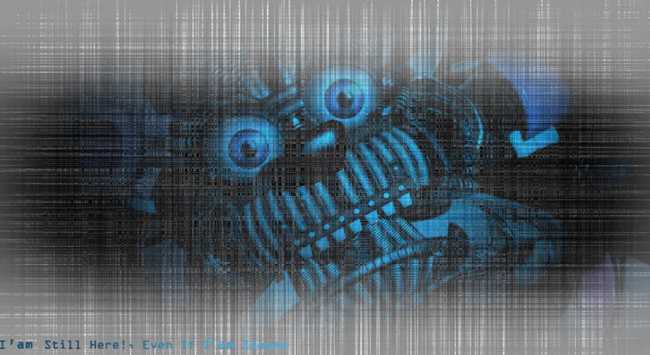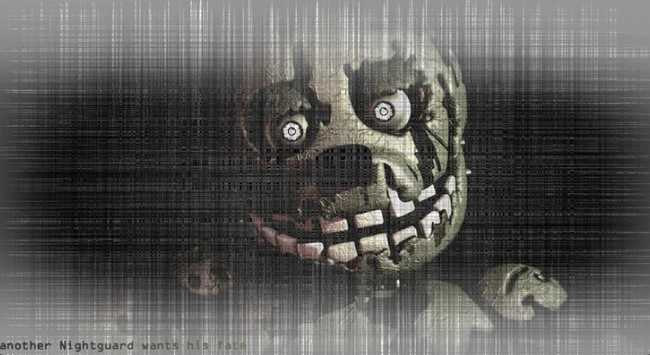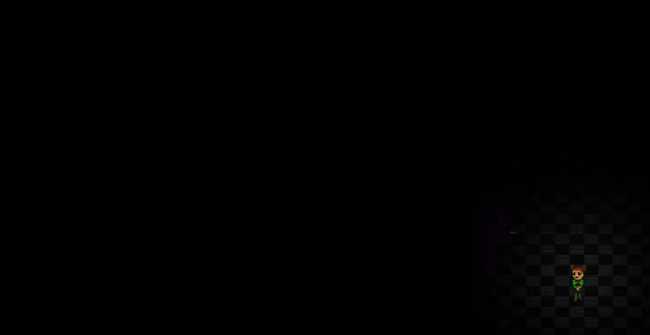 Upload by: trkymhmd-TURKY_M7MD @trkymhmd-TURKY_M7MD