Description:
Five Nights At Freddy's 2 Paint Edition takes you to an improved restaurant. You have to watch over this restaurant some nights.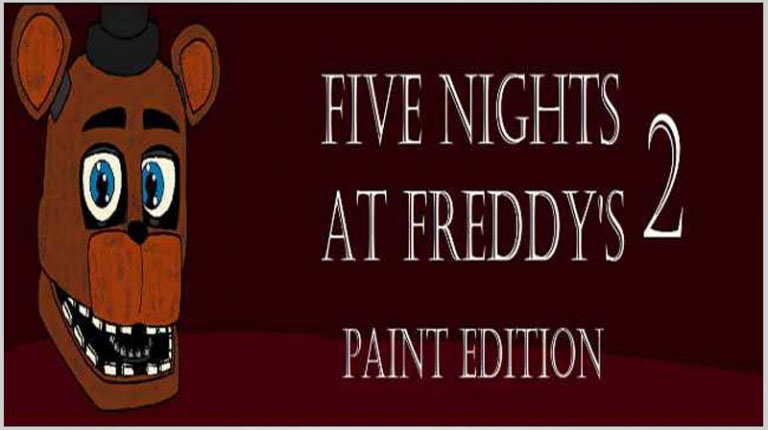 About the game
The game is made based on the Five Nights at Freddy's series by Scott Cawthon. It is also known as a remake of FNaF 2. You play with the old and new animatronics. They are friendly to the kids and enhanced with advanced facial recognition technology.
You play as a night watchman working some nights at this restaurant. Your mission is to watch the cameras and make sure that everything is safe. During your shift, you realize there is something strange about animatronics.
The owner of the restaurant provides you with an empty Freddy Fazbear head. You have to put it on to deceive the animatronics away. By doing so, they will not get close to you, and you will be saved.
Make sure you will not let the animatronics enter your place, or they will jumpscare you. Your goal is to survive and complete all nights to win.
Five Nights At Freddy's 2 Paint Edition Free Download is a parody painted version of the main game. You can give it a try and show your survival skills.
Screenshots