Description:
Five Nights at Fang's (Classic) centers on a scary pizza restaurant. You have a new story with a new horror adventure to explore.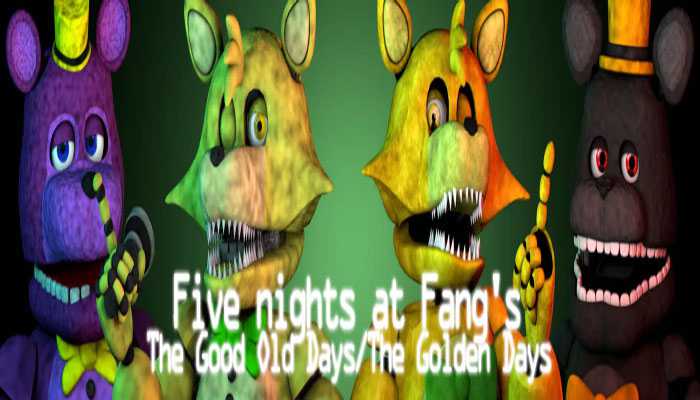 If Five Nights at Freddy's series by Scott Cawthon becomes a source of inspiration, then you will see that vibe in the FNAF fan game above. It takes you on a scary adventure full of mysteries and horrors to vanquish. The game is set in 1972. Flang's Family Pizzeria and FrankBurt's Pizza almost stopped working because of murders and other failures. Both places are still managing to keep the business. Hence, the owners decided to recruit you as a night watchman. Your task is to keep everything fine and watch the whole pizzeria for five nights.
Similar to the original series, you also have to deal with animatronics as you sit in an office. They roam through the place and try to enter your office. So, you must beat them before they jumpscare you. The game encourages you to use your smart strategies for a high chance of winning.
Five Nights at Fang's (Classic) comes with various versions for you to download. They are all free to install, so you can try them all for great experiences:
Five Nights at Fang's ZomebieWarsSMT/IULITM Alpha
Five Nights at Fang's The Golden Days Demo V.1
Five Nights at Fang's The Golden Days Demo V.2
Five Nights at Fang's The Updated Demo
Screenshots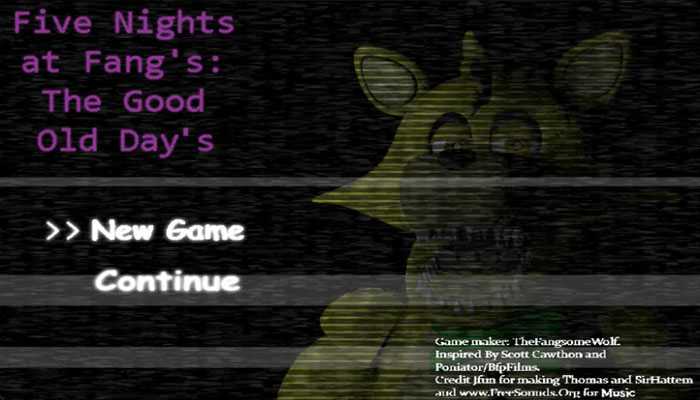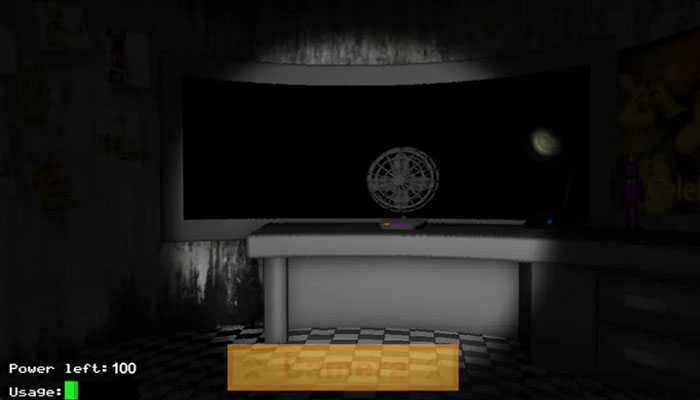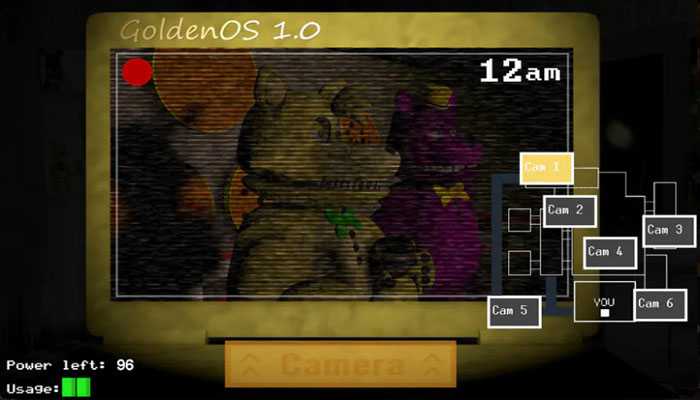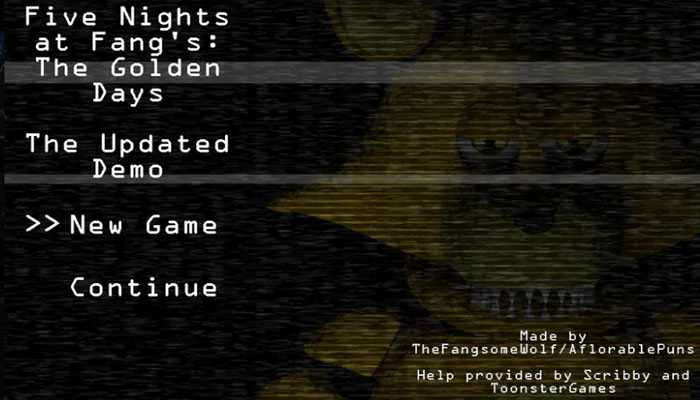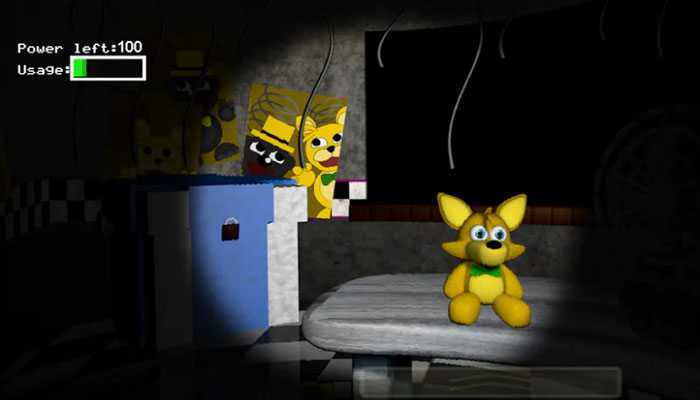 Upload by: ★ MARISSA ★ @TheFangsomeWolf