Description:
Five Nights at Chuck's 2 Free Download takes you on a night shift at a scary warehouse that is full of animatronics.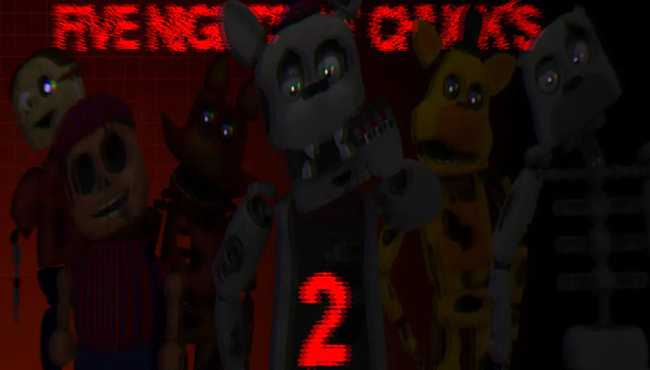 You are exploring an FNAF fan game that is the second chapter of a famous saga called Five Nights at Chuck's. It takes place in the year 2025 when a new establishment will be released soon. It is called Chuck The Cheetah and Friends. The place aims to serve adults and children tasty food and great stage performances. This restaurant is expected to have lots of new animatronics because the old ones at Chuck's Italian Pizzeria were destroyed. The owner of the place decided to put some animatronics into the warehouse for the launch of the new restaurant. So now, he needs you to help him guard that warehouse for several nights.
Similar to the original Five Nights at Freddy's games, in this title, you also have to deal with the animatronics at night. They start roaming the place just to enter your office. Hence, you need to track their movements through cameras and stop them from coming into the place. Once you have let them in, they will jumpscare you. Make sure you keep everything safe before the release of the new restaurant. Five Nights at Chuck's 2 makes your adventure scarier yet funnier. You can join it to experience a new story with a new adventure!
Screenshots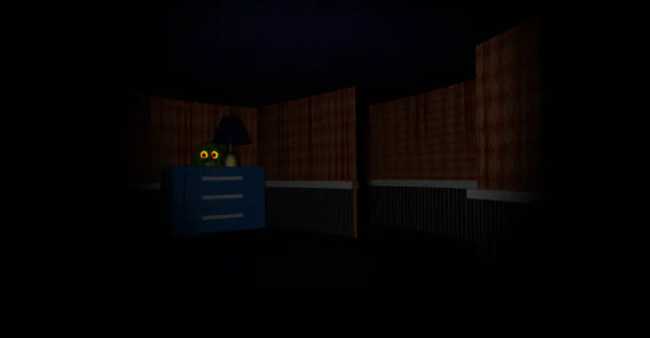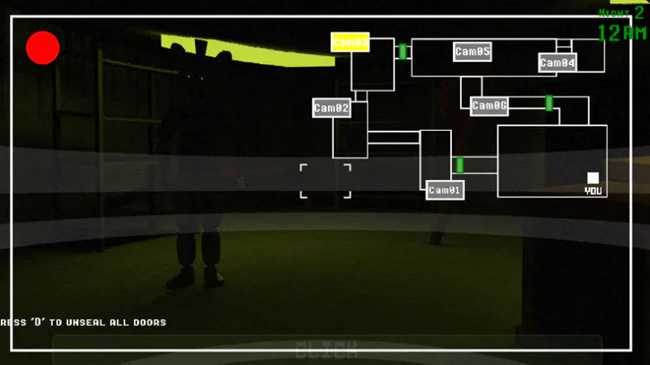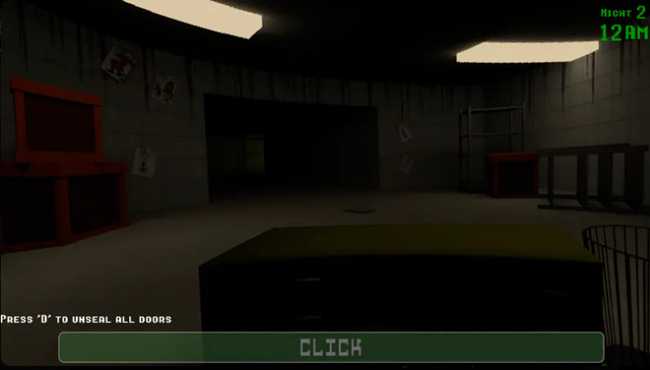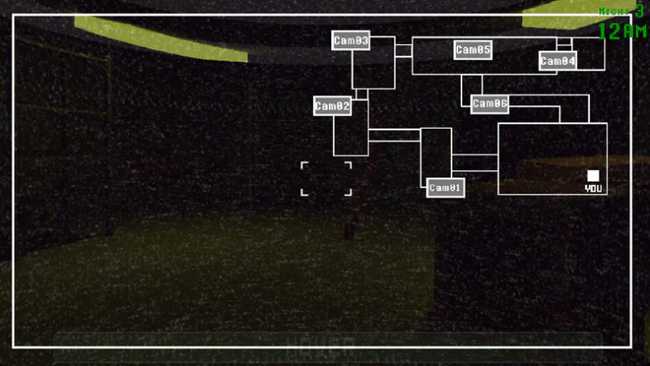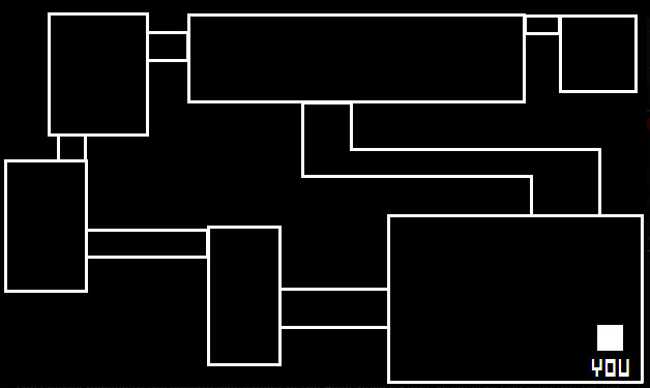 by: FNAChuck's Dev Team @ChucksDevTeam