Description:
Fazbear Generations is a free PC horror game to download. It centers on Freddy and his friends with a new storyline.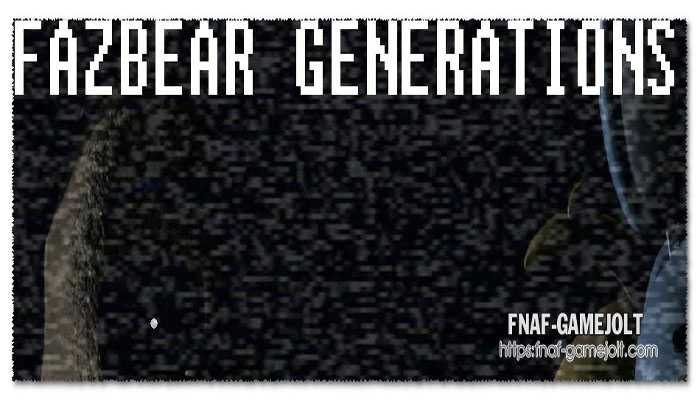 Taking inspiration from Scott Cawthon games, the title does bring an FNAF vibe. It takes you on a survival adventure where you have to face Freddy and his friends. You start working as a security guard in Freddy Fazbear's Pizza.
However, there are several things you need to know. Both pizza restaurants are here, and so are the animatronics. Hence, your mission seems to be much harder than the one in the original games. You make sure the restaurants are safe throughout the night. These animatronics start roaming the facilities, so try to track their movements through cameras. You cannot let them get into your office, or they will jumpscare you. As you play, you also need to uncover their secrets and survive all the nights to win.
Fazbear Generations on PC takes your experience with FNAF fan games to the next level.
Screenshots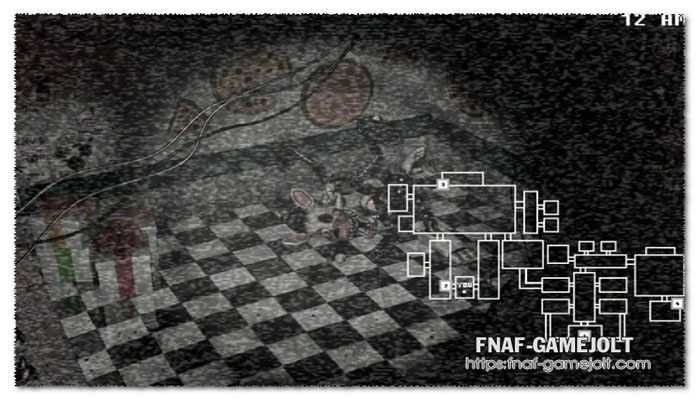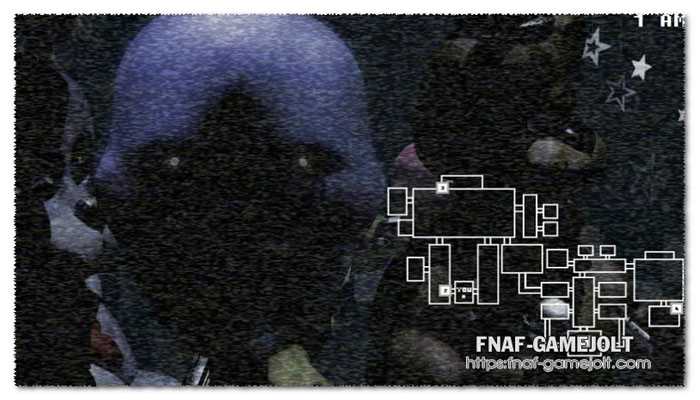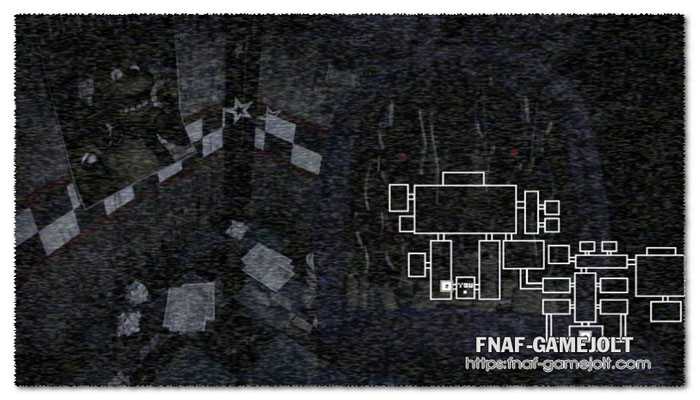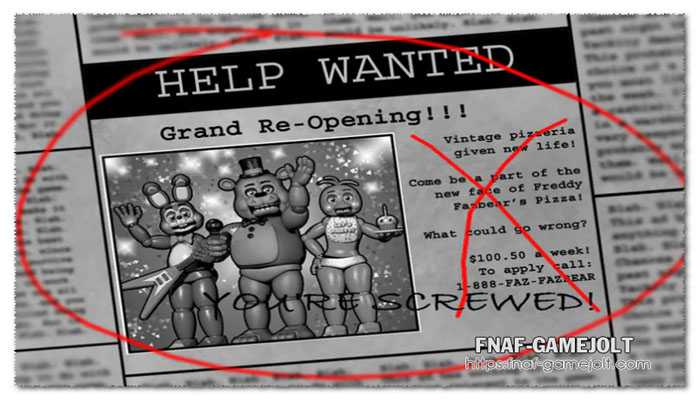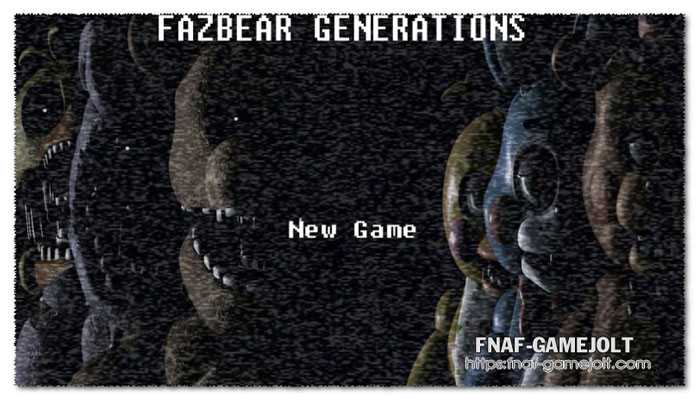 Upload by: badtimer @badtimer