Description:
Fazbear Entertainment: Storage is a game created by DaMikel. As one of the FNaF Games, this game will have some similarities with other FNaF Games. However, new features make the game so special that you definitely have to experience it.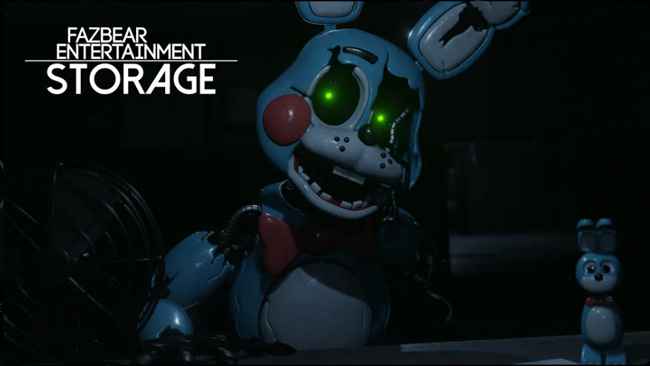 More than a decade has passed since Freddy Fazbear's Pizza last closed. That leads to the characters once loved in this place become damaged and gradually fall into oblivion. It is said that someone took advantage of these neglected characters by taking usable parts to create new ones. What will happen?
As mentioned above, Fazbear Entertainment: Storage is a better improvement of Fazbear's Fright: Storage. As an improvement, this game will have new characters, new mechanics, new stories, and more. That will make the game more attractive than ever.
Fazbear Entertainment: Storage Download is the creation and effort of many people. The creators of this game include:
Programming, modeling / Edit model: DaMikel
Arcade model: FrozTy
Base model toy: Scott Cawthon
Music: Super # 5758
GUI Support: AG
Special thanks: SDGaming, OdiumDevonix, El-Hace, CoffeeRequired, Mechlus, ToxinDog, Ruthoranium
Fazbear Entertainment: Storage Screenshots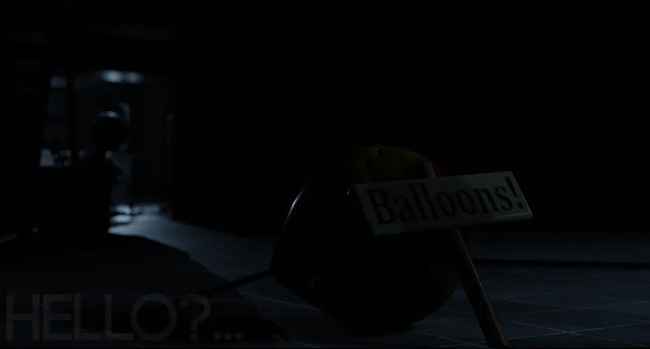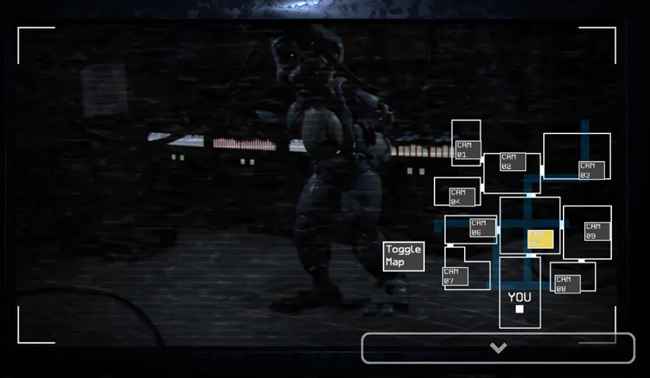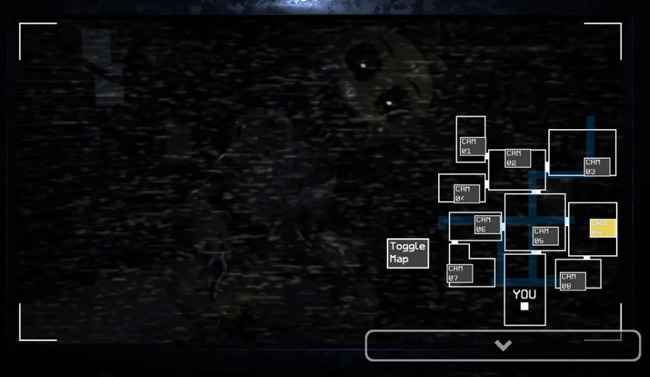 Tags: