Description:
Ennard's Night Free Download is made and developed to be a Minecraft version of night 5 of FNAF Sister Location. If you are a fan of the Sister Location, don't hesitate to download the game for free here.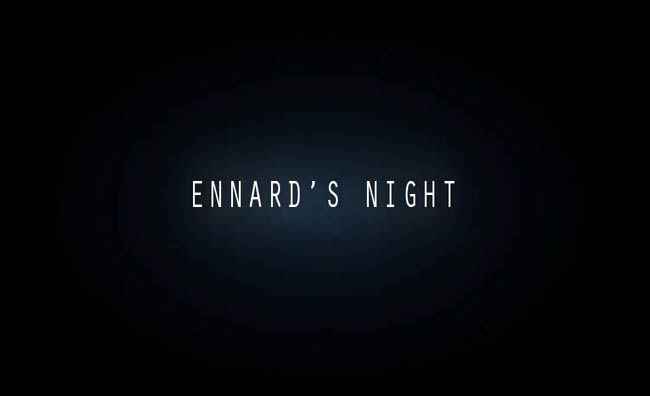 Essentially, the game focuses on a thrilling and spooky adventure in which the players are able to experience a lot of horror elements in order to complete the mission as soon as possible.
The game still stays true to the original FNAF by Scott Cawthon. In order words, you also will get eh job of a night guard in a dark and scary building to work and watch out for the security around this place. Especially, you have to keep an eye on animatronic robots in here. However, these spooky robots will move around during the night time and trying to get into your office. You have to protect yourself from the attack by making use of objects that you can see the surrounding. You need to always check the cameras in order to keep track of their behavior and avoid them coming close to you.
Surviving this creepy night is a must but it definitely is not easy to complete.
Get ready to download Ennard's Night for free and take advantage of your bravery to overcome all of the challenges.
Screenshots