Description:
Eddie and the Misfits is a fan-made horror game, which has the PC version available for free download here on our website. This game is made inspired by the famous FNAF horror game series.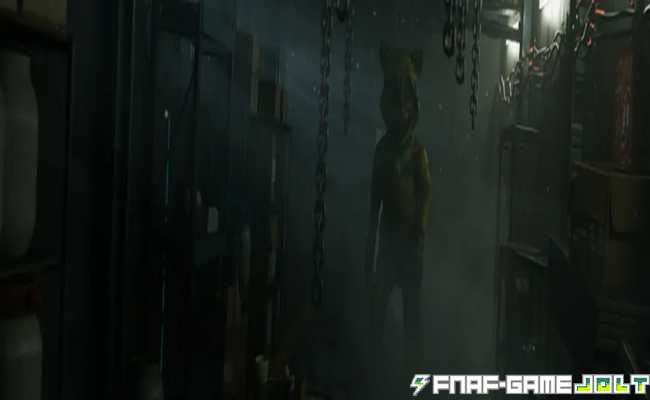 Eddie and the Misfits takes place in an abandoned theater, where players play as an unknown person, who seems to lost his memory. The theater seems to bring back some memories to the player, which gives him a clue to get through the structures.
Your character will have the ability to pick locks, allowing you to move from room to room. It is a semi free-roam game, which allows you to move limitedly using the mouse. You will try your best to survive for five nights in this theater.
The animatronics that is featured by Eddie and the Misfits include Eddie the bear, Mousetrap the mouse, Topsy the cloud, and the lucky cat. There will be no CCTV camera for you to view movements of animatronic robots, you will be provided with a phone instead, which allows you to receive clues from a character called the phone guy.
Eddie and the Misfits game has its own soundtracks and cutscenes, which will be shown below. It can be downloaded for free here on our website.
Screenshots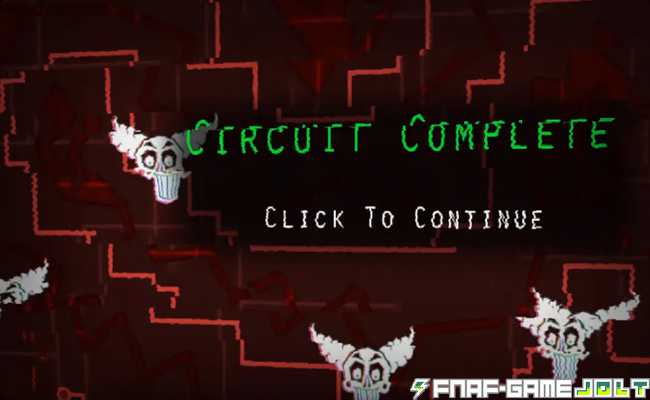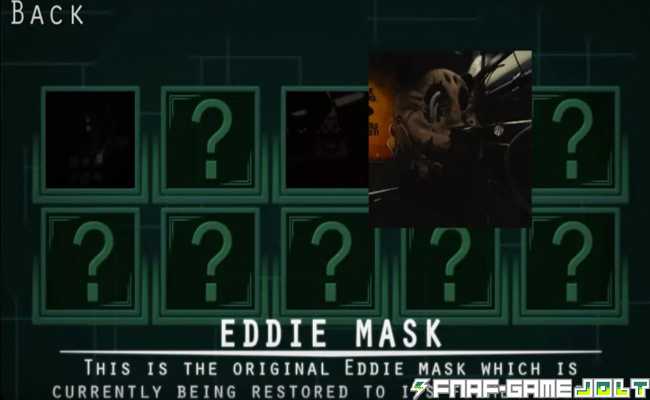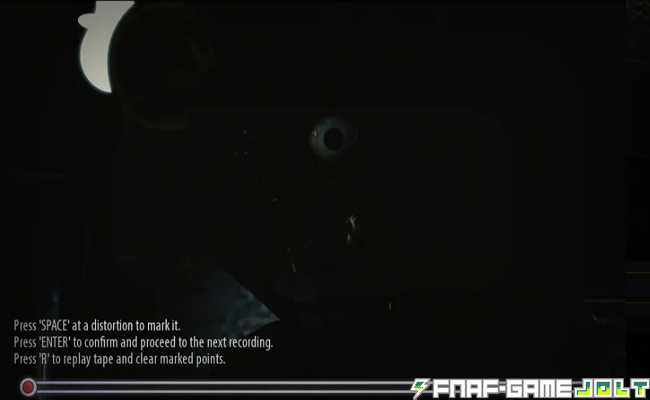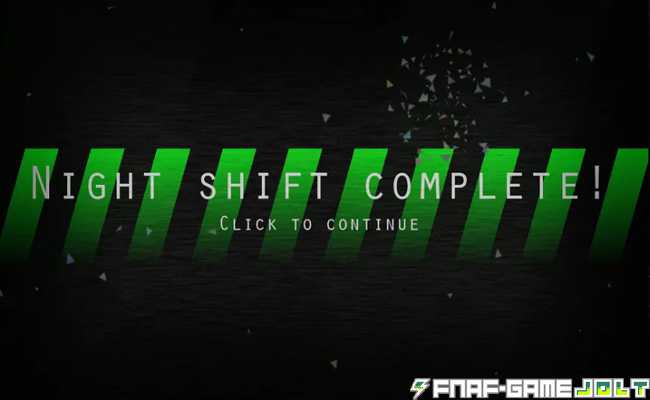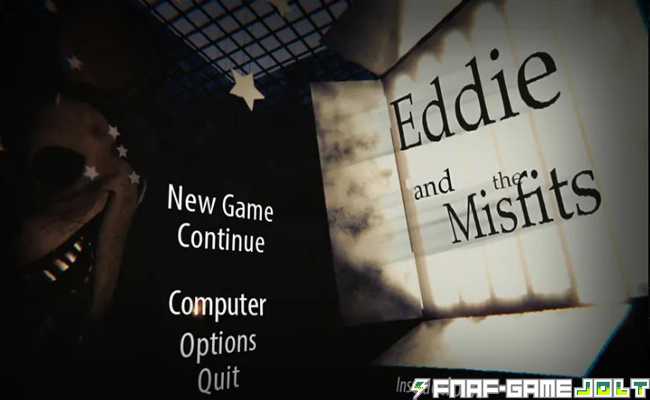 by: Ramenov @Ramenov