I like Five Night at Freddy's for the truths of fear this horror game brings. What Scott Cawthon has created is truly amazing, and that will forever be our legacy to remember. Since the original game's release, numerous fan-made versions of the FNAF game have been created in response to that spirit.
Don't Scare Me I'm Scared 2: REMASTERED came out for that reason. Prepare yourself because you may drown in fear!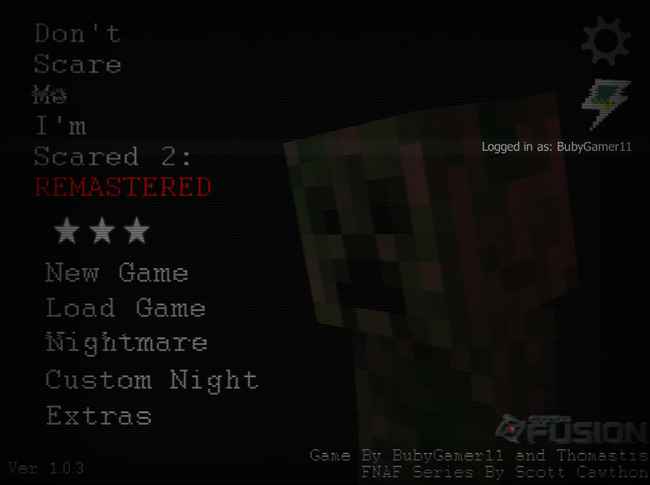 What do we have?
Unlike similar products that tie players to a somewhat cramped and passive office, developer BubyGamer11 grabs players into the vast scene of Creeper's Circus. This old circus has been rebuilt and you are "lucky" chosen to maintain its safe state from 12 p.m. to 6 a.m. However, around you, in addition to the darkness is the appearance of scary-looking robots.
Golden Creeper – my biggest challenge
Don't Scare Me I'm Scared 2: REMASTERED has the style of block games (for example, Minecraft). Creeper, Skeleton, Zombie, Enderman, Golden Creeper, Herobrine will be your direct opponents. Assistant for you is a system of 8 surveillance cameras and a flashlight with low light. My usual trick in this game is to use the camera to determine the existence of uninvited guests and stay away from them or use the light from the flashlight to my advantage.
However, you should also note that the animatronic will appear at the same time and the amount of time you have to manage will be quite short.
Closing Thought
A new location. New threats. Are you ready to experience Don't Scare Me I'm Scared 2: REMASTERED free download?
Screenshots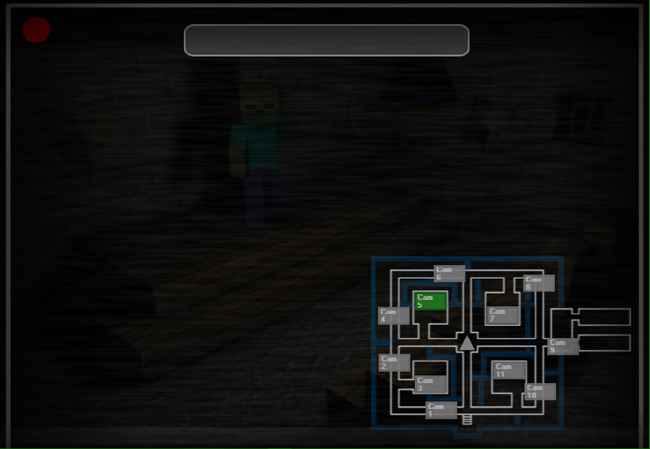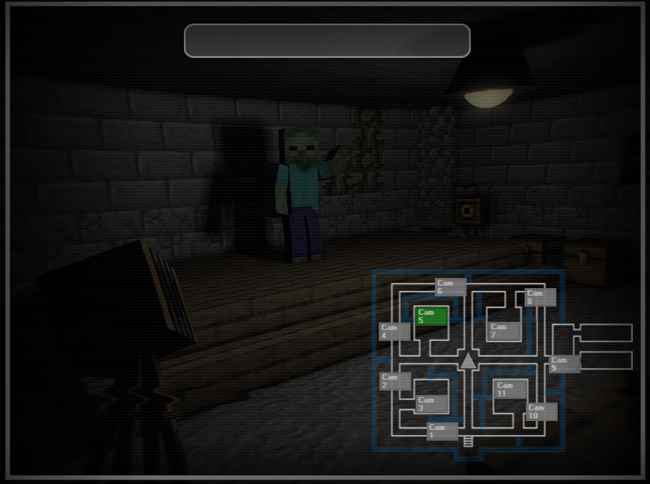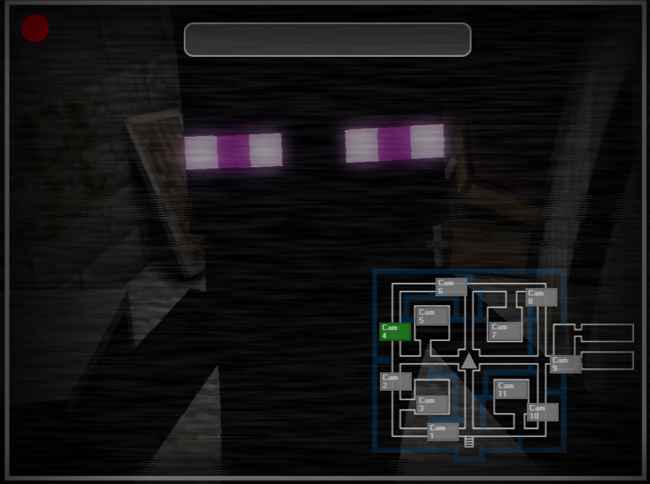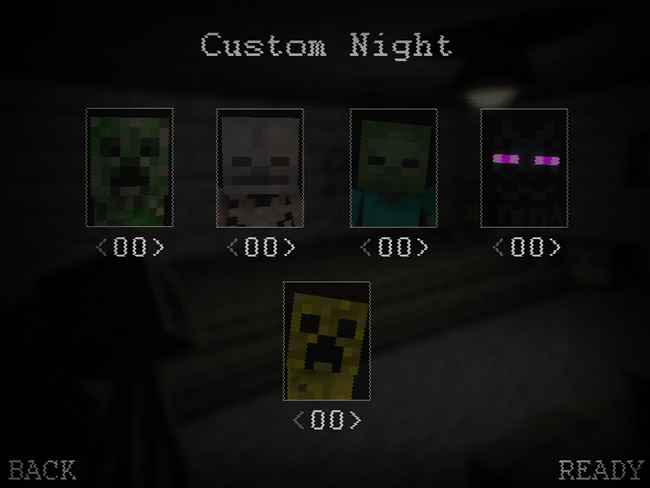 Developers: BubyGamer11 @BubyGamer11
Recommend Games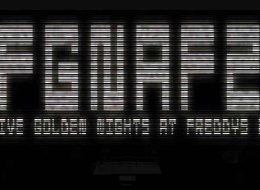 Rate this post In the game name Five Nights at Freddy's, you will have to fight with demons and many, unlike monsters. They were born by a man, and he doesn't even know what he...