Dee Dee Simulater is a free Five Nights at Freddy's fangame that is ready for you to download and enjoy. Enter a creepy pizzeria in the local and explore secrets with animatronic mascots!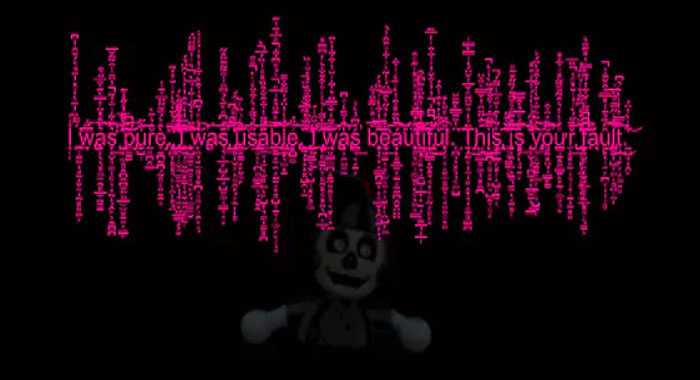 About Dee Dee Simulater
The game is a lie, according to the author.
There are various packs that you can choose to start your story. The list comprises FNAF 1, FNAF 2, FNAF 3, FNAF 4, FNAF SL, and Pizza Simulater. The goal is to beat the pack that you have selected.
In which, you are able to meet up with scary animatronics and other dangerous creatures.
From the shop, you are capable of buying unavailable characters and upgrading them by using Faz-points.
In a dark office, it's crucial to avoid getting lost!
Note! You'll have the chance to take part in a large number of classic games from Fredbears Dinner.
Are you willing to go on wacky trips with old friends?
Similar to FNAF games, you will often hear loud noises, see flashing lights, and face several jumpscares tools.
Download Dee Dee Simulater free and you can play like Dee Dee. It's actually a good option for those who are missing FNaF. However, it contains a twist.
Screenshots