Description:
Classic Custom Night is a fan creation based on the custom night in FNAF series. You adjust the toughness of animatronics before starting the night.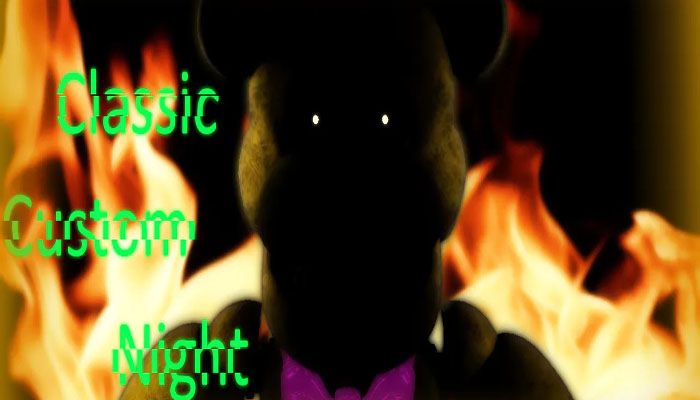 About game
Unlike other nights in the original Five Nights at Freddy's games, the custom night in this fan-made title allows you to modify the animatronics' toughness. In other words, you can make them harder or easier to deal with throughout the night.
The game features the same list of characters from the original games. Hence, you will find them familiar to play with. You can set their difficulty from 0 to 20. When the toughness adjustment is done, you can start the night.
There are some mechanics in this fan game. For instance:
Foxy may run to the office.
You can put on Freddy Mask for the Toy Animatronics and Withered Animatronics that you know.
Your office will be the same as the one in Ultimate Custom Night.
Classic Custom Night Free Download lets you deal with animatronics to your likings.
Instructions for installing Classic Custom Night on Windows
First you download by following the link at the end of the article
When the download is complete, go to the download folder:
If the file is .EXE you just need to Click Open and play
If the file is .rar or .zip you need to extract, then run and play
These versions are free to play.
Screenshots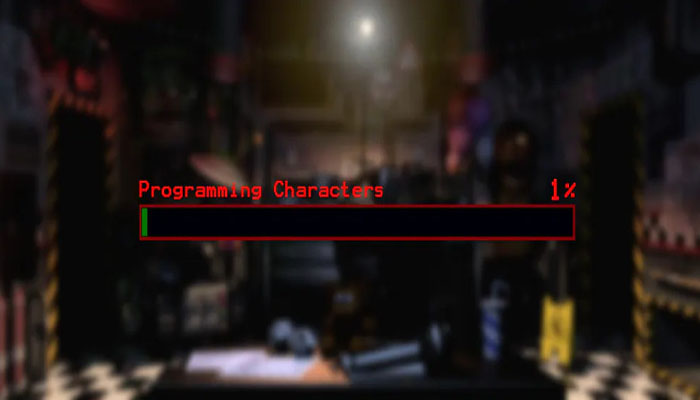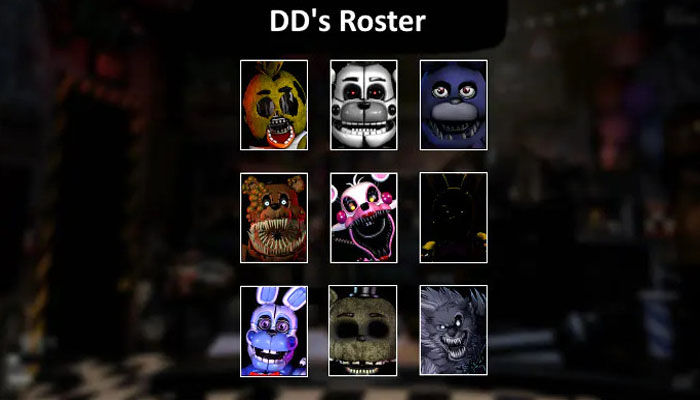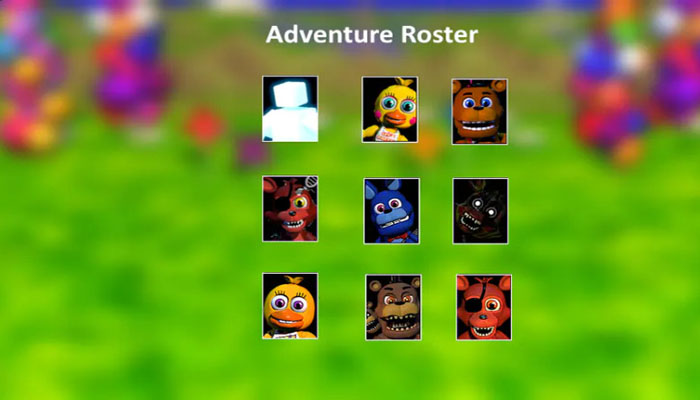 by: DeadPlace