CASE: Animatronics is a fan-made first-person horror game that is made based on the famous FNAF horror game series. Its PC version is now available for free download on our website.
In this game, you will be playing as a detective named John Bishop, who works to investigate many cases involving the destruction in the police department. At the department, you will be able to discover that there are some unusual sounds and light that comes from animatronics.
You later found out that those animatronics has caused the destruction of the police department and you are at risk being chased and killed by them. There is something that you can use for surviving from them:
A tablet to watch the CCTV cameras
A light torch to view the coming thread
All you can do is run and hide. There are some closets and cabinets, which are the perfect hiding place for you. There will be two phases in the game which are day and night phases. During the day, you will be able to find out clues for surviving during the night phase.
CASE: Animatronics uses point and click mechanism for playing, you can perform any action and interact just by clicking.
Screenshots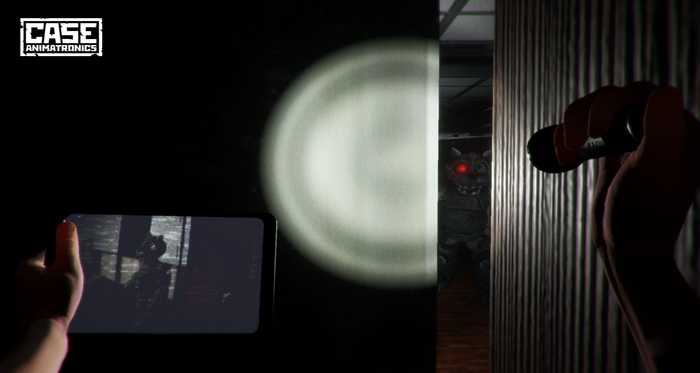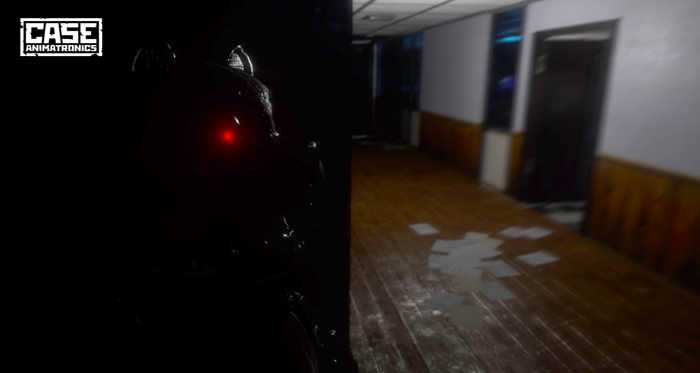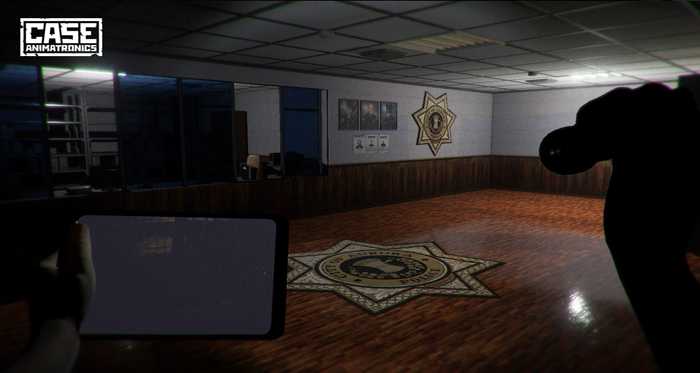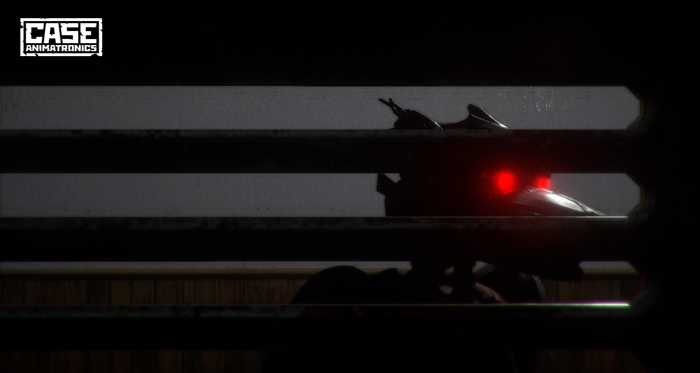 Recommend Games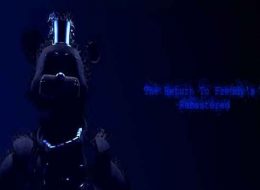 Rate this post The Return to Freddy's 2 Remastered Download is supported on our page, and we also give some notes for bug fixing. You can follow these notes to get your game fixed and...