Description:
CASE: Animatronics is a fan-made horror game, which is free for download here on our website. This game is made inspired by the FNAF game series, taking place at the police station instead.
CASE: Animatronics is a stand-alone game, which does not feature the animatronic robots from the main series of the game. It happens at the police station at night under the form of an attack.
You will be playing as Detective Bishop, who is trapped inside the police station, having no way to get out. You are put in the situation of having to survive against them until the morning. The game will last for only one night, but it will be the longest night that you have ever played.
At first, you have not known about the attack, however, you will discover that there is someone who is following you that has red eyes and heavy steps. You will be provided with a tablet to view security cameras.
You will also have a torch, which is the basic tool for every detective. Use your tools wisely to survive as long as you can. CASE: Animatronics is free for download, so try it out now if it sounds interesting to you.
Screenshots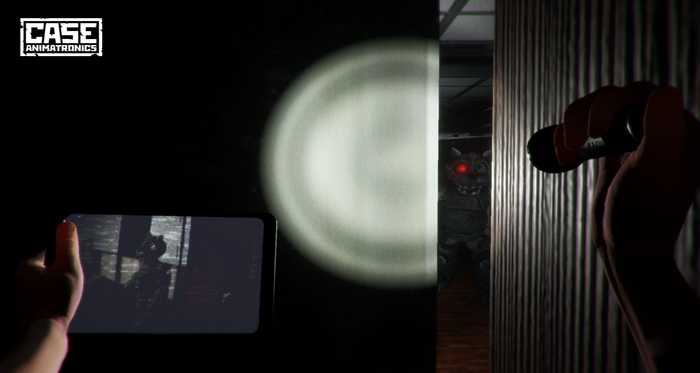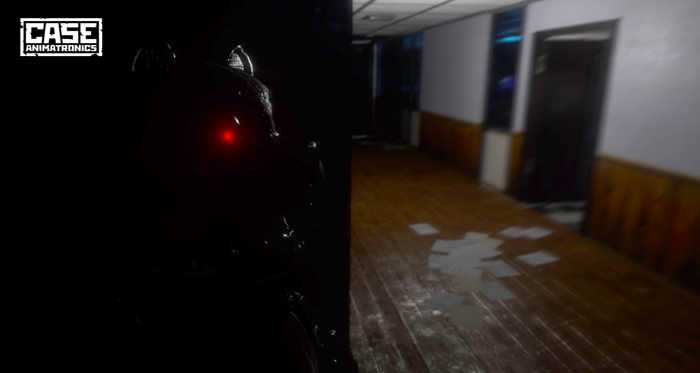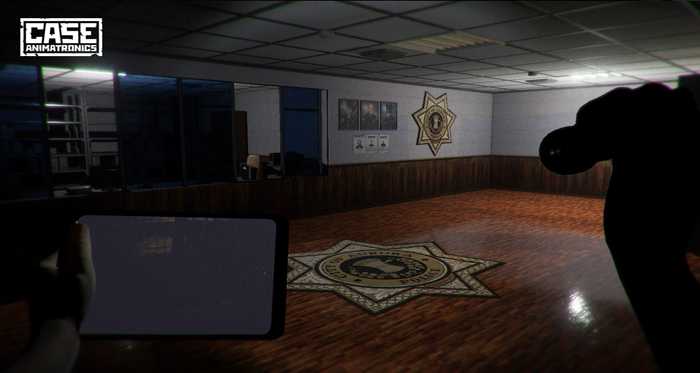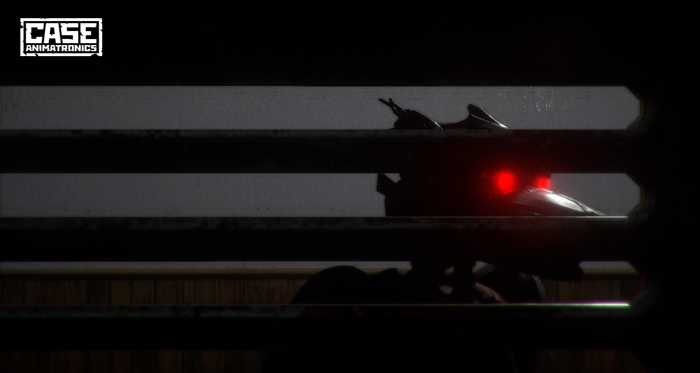 by: DetectiveBishop @DetectiveBishop