Description:
BROKEN – A FNaF Fan-Game is an interesting game inspired by Five Nights at Freddy's that you should download and experience today.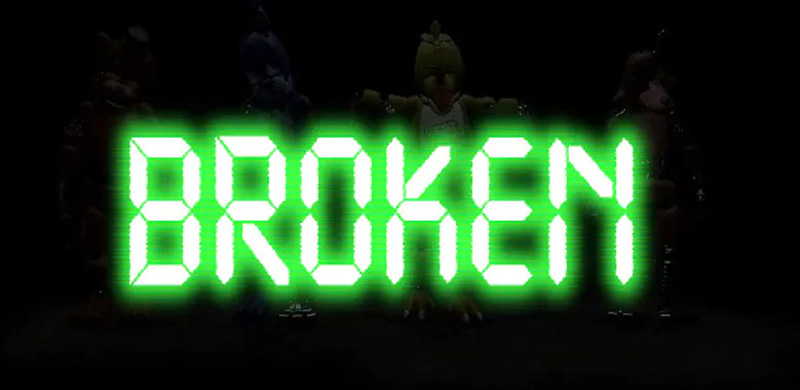 About BROKEN – A FNaF Fan-Game
In 1986, the four animated characters were removed due to "malfunctions", never to be used again by the diner.
Years later, a sale was opened for an old storage facility, abandoned as it would later be demolished. One man, in particular, discovered some cheap discarded robot parts.
What is quite surprising is that he is completely unaware of the terrifying past of these types of robots. That's why he willingly bought these parts and decided to reassemble for his young cousin, because he really likes animals, especially bears and foxes.
Something terrible is about to happen to him, join BROKEN – A FNaF Fan-Game and find out today.
Screenshots