Description:
Bonnie's Debauchery Simulator Free Download focuses on an interesting debauchery adventure of Bonnie. He wants to take revenge on Freddy.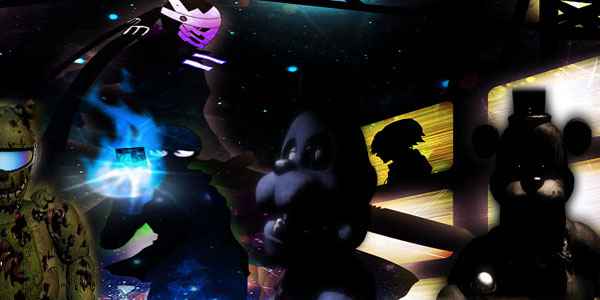 There is a variety of fan-made games based on the original Five Nights at Freddy's series by Scott Cawthon. Some games take the same concept as the original games, while some are different in terms of gameplay. For the title above, the gameplay is quite different when it mainly focuses on the adventure of Bonnie. Although the game features animatronics from the main series, it concentrates on a new story of them.
The title centers on Bonnie who is ready for a debauchery adventure. He sets out on this adventure after Freddy and his friends have started a vacation. Bonnie made a decision on taking songs from some hardworking artists. Freddy left him behind, which made him angry. So now, he decides to seek revenge on Freddy. You will control Bonnie and help him vanquish this adventure. On his way, there will be lots of obstacles like cameras and guardians. Hence, you need to help dodge all of them. Try to defeat Freddy and help Bonnie win this adventure!
Some features of the game are:
You play with Bonnie and other companions.
Springtrap is also featured in the game.
Many bonus bosses for you to play with.
There are more than 7 Q items for you to replay.
You will encounter lots of guardians on your way.
And more
Bonnie's Debauchery Simulator download for PC is an amazing title about Bonnie from the FNAF series. Download and join it for an interesting adventure!
Screenshots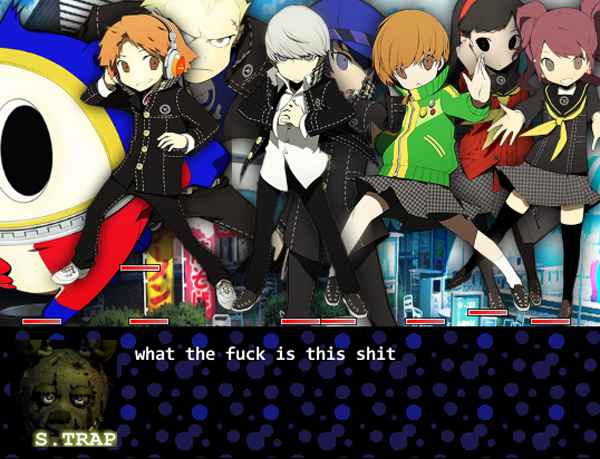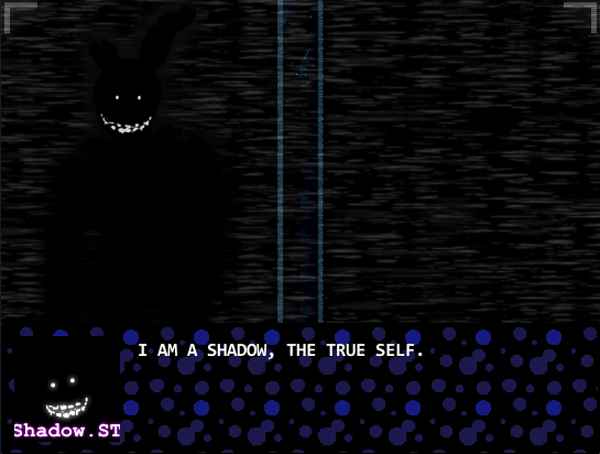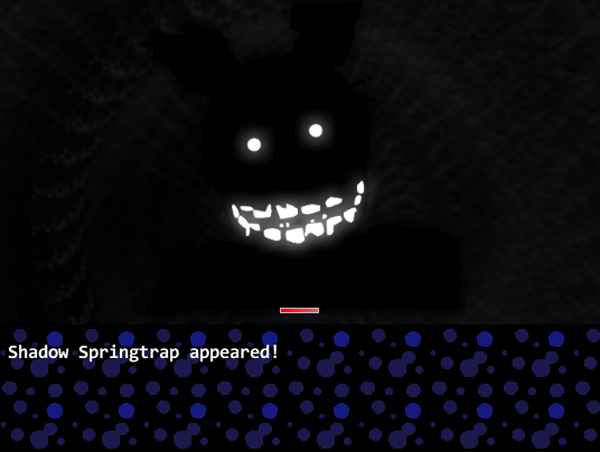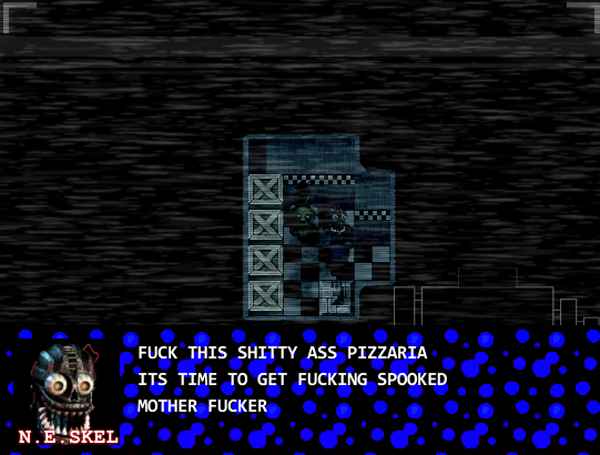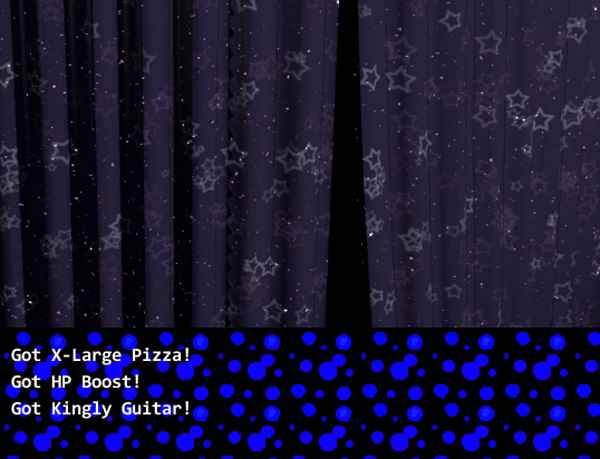 Upload by: Ashton101 @Ashy202