Description:
Bonnie Simulator is a horror game that is made inspired by the famous FNAF horror game series. This game is a role-reverse version and can be download for free to your PC here on our website.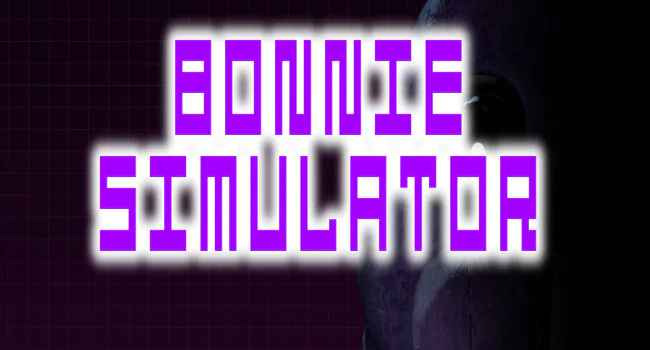 Your mission in Bonnie Simulator is completely opposite to the other games from the original series of FNAF. Instead of trying to hide from the animatronics, now you are playing as Bonnie – one of the animatronics. Your mission is to try to chase and catch the night guards before the clock reaches 6 AM.
The scene in this game is taken from the first FNAF game, so the guard will only be able to control some features such as cameras, doors, and switches. As Bonnie, you will not have any special ability like the later animatronics of the series.
The reason for making Bonnie the playing character in this game is because the creator likes it the most. Hopefully, in the future, there will be other animatronic simulators that you can play as other characters.
Every night, from 12 AM to 6 AM in the morning, you need to kill a guard to win. Download it for free on our website to try out the feeling of being a rogue robot.
Screenshots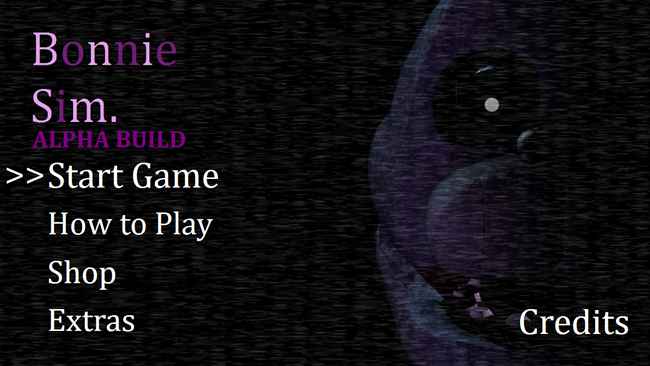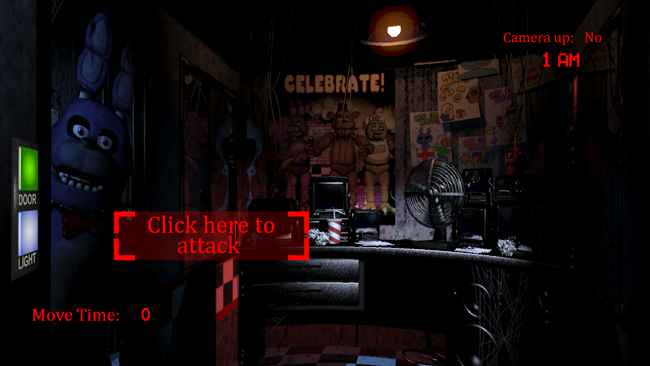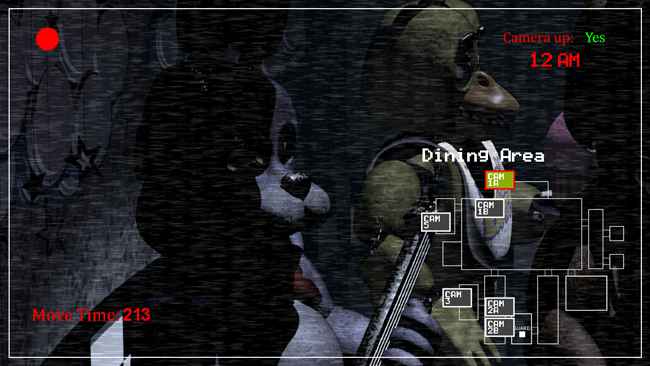 by: Egroce @Egroce