Description:
Afterburn is a scary FNAF fangame that is free to download. It brings you a new storyline and a horror adventure to experience.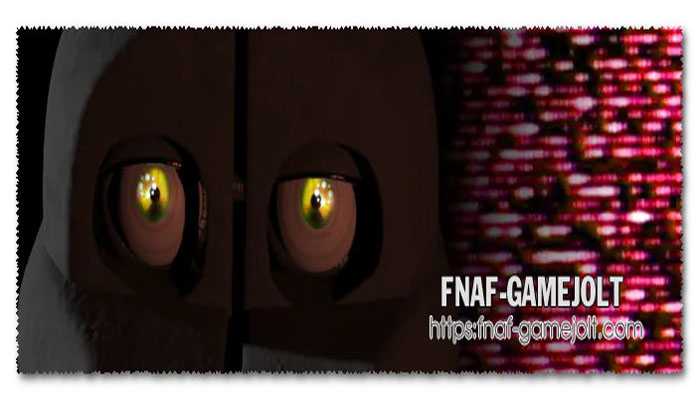 Horror games inspired by Five Nights at Freddy's by Scott Cawthon are diverse. The title above is one of them you can download and play now. It centers on a new storyline for you to explore. It has been a few months after the incidents of Fazbear's Fright. Due to this, a new local horror attraction has been launched. This is the collaboration between the olden competition of Fazbear Entertainment and Afton Robotics. The new place is called Fitz's Fright featuring various new versions of old animatronics. You come here as a nightguard working the night shift. You are tasked with watching over the place to make sure it is safe. However, you have to watch out for the animatronics since they can jumpscare you. Your goal is to survive and complete the mission.
Afterburn FNAF Fangame puts your surviving skills to a test. Play to experience a new horror adventure!
Screenshots