Description:
Abandoned Discovery Island 2.0 is a horror game set on a deserted island ruled by Mickey and other his friends.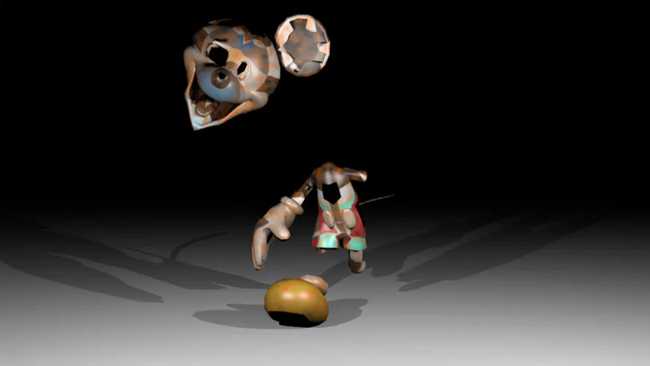 When Five Nights at Freddy's games by Scott Cawthon become a trend, lots of fans have used them as an inspiration for their titles. Hence, you have plenty of FNAF fan games to play. For instance, the above title is also a good example. It takes you to a deserted island full of mysteries and hostile creatures. This fan-made title is different from the original games in terms of the character aspect. However, its gameplay seems to be somewhat similar. You will encounter Mickey and his friends when you make your way through the island. So, you must prepare some smart strategies and skills to survive their attacks. The game comes with various features such as:
You have many places to explore such as Entrance Room, The Stairway, and more.
There is a normal Mickey suit (MickBody), a Happy Mouse, Regular Minnie, and more to explore.
When you complete Night 4, you will discover an undying cutscene.
There are also various game versions with features for you to explore, including:
In the Beta version 1.1: You have new suits, improved Pirate Caverns, and some bug fixes.
In the Beta version 1.4: There are also some new suits, improved Pete renders, and bug fixes.
In version 1.5: Some bugs were fixed and a custom night was added.
Abandoned Discovery Island 2.0 free download is a PC game that brings you a horror adventure. Play to prove your skills!
Screenshots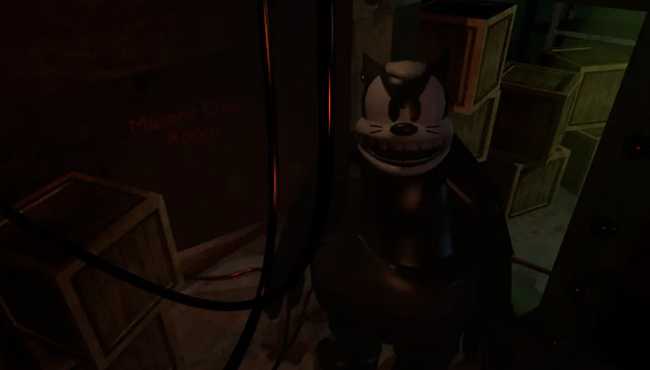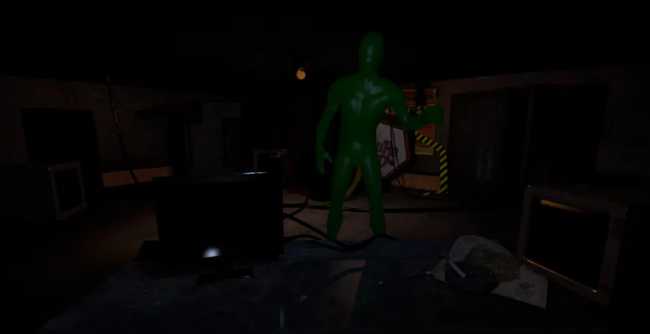 by: Mickey_Lets_Plays_Official @13_Sonic_Games