Description:
1983 Until The Fear (Official) lets you explore a thrilling storyline. You encounter animatronics and fight against them for your survival.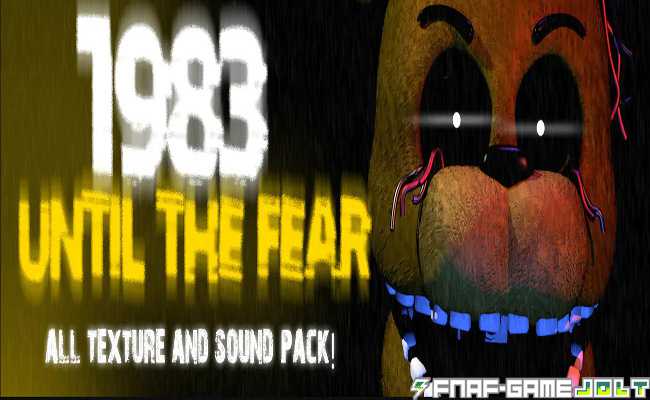 There is no denying that FNAF fangames are getting more popular these days. Hence, players, who are fans of the Five Nights at Freddy's series, tend to play them. They may want to find a new horror vibe with a new scary experience. And the title above fits all of their needs.
The game comes with a new storyline. It's been already five months since the occurrence of the closed restaurant. However now, the owner of the place wants to reboot the animatronics to provide security. He needs you to help him guard the facility at night. You simply change and watch the camera system to make sure everything is alright. As you work, make sure you watch the battery power as well. You must recharge it so the monitor can be active. But, you have no ideas that the animatronics start moving.
Now, you need to watch them move as well as make sure they will not enter your office, or they will jumpscare you. Download 1983 Until The Fear game for free and play it for free!
Screenshots