Description:
Roark's Attack on Titan Fan Game has been adjusted many times to get to this version. When coming to this game, you will control a fighter, and his job will be straightforward. But don't ever underestimate any monster in this game. They can kill and eat you alive if you give them one chance to catch you.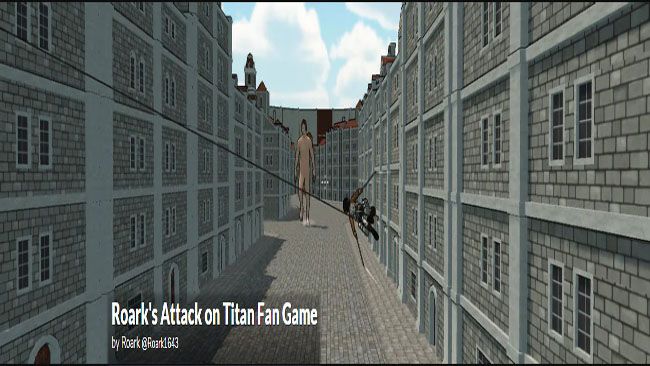 You can control a gear that can help you to move quickly and allow you to add weapons. This gear is still a demo version, so there will be some error in it. But that will not stop you from killing monsters and titans.
This Fangame will give you some quests that you need to complete. Like some circle that you have to fly through them. The higher the score will provide you with the chance to learn new skills in this game.
Roark's Attack on Titan Fan Game free download is a simple game, but it will be more demanding over time. Players need to learn new and unusual skills if they want to win this adventure and action game.
Screenshots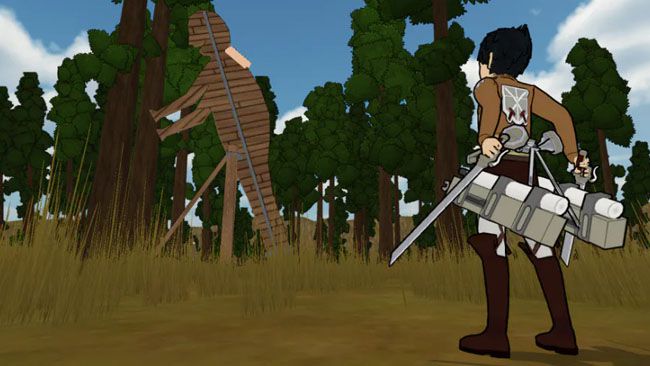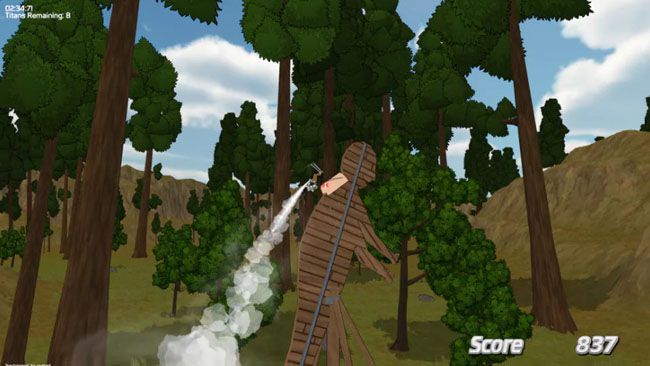 by: Roark @Roark1643