Description:
Paper Mario Maker is where you can create your game in your style. This is both an app and game that can give you more than just one environment to play. Players can choose a lot of different characters, backgrounds, and other elements. The more you stay in this app, the better your creation will be.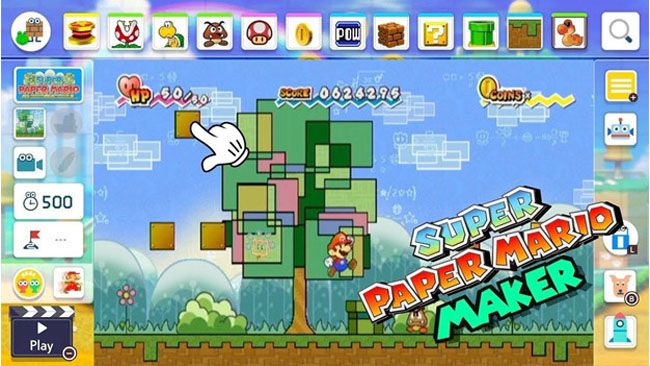 Along with this game are some updates for you, they will be free, and you can download them now. We will bring more features for you later, and you can have more choices on functions and tools.
Also, in this Fangame, players and users can create some new characters in their way. Use them to make your game even prettier. It would be best if you made some challenges so other players come to your game and can play more fun.
There will be some note for you if you have any problem with the Paper Mario Maker free download. We will try to connect you and other players by a Discord channel. That also will be where you can check for new features.
Screenshots