Description:
Spookytale | By jevil and friends Free Download will ask you one thing only. And that will be looking for your brother Max. These Fan games are not easy for you to win!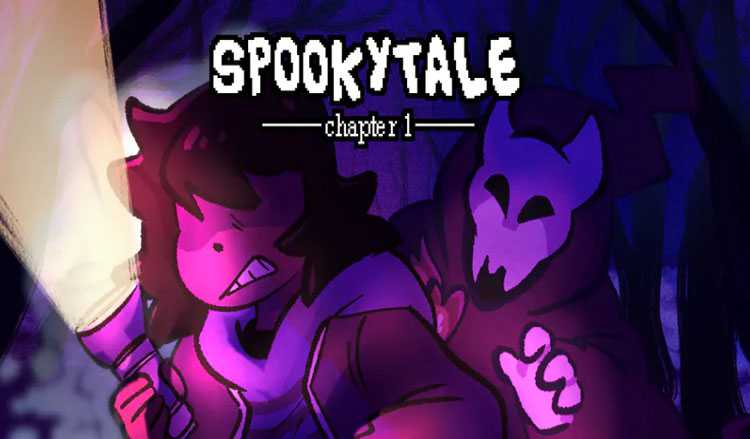 Spookytale | By jevil and friends Download is now complete. You can download this one from the main category of us.
The game will ask you to look for a buy name Max. He was taken by the dark force of the Undertale world.
This time you need to work alone and try not to make any sound. There will be a lot of monsters trying to catch you. Be careful, or you will never see the light one time again!
Spookytale | By jevil and friends
This game will lock you into the underground world. This will be where you have your fun. And when you make it through some challenges, you will have your chance to move to the surface.
During the game, there will be some clues shown to you. Each one of them will allow you to know where Max is.
Fan games:
This game has a new sound and effect.
OST is ready for you to try.
A lot of new monsters and characters for you to choose.
Screenshots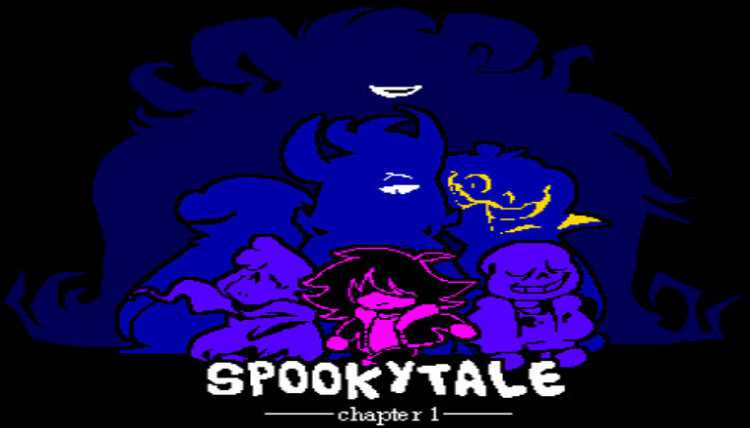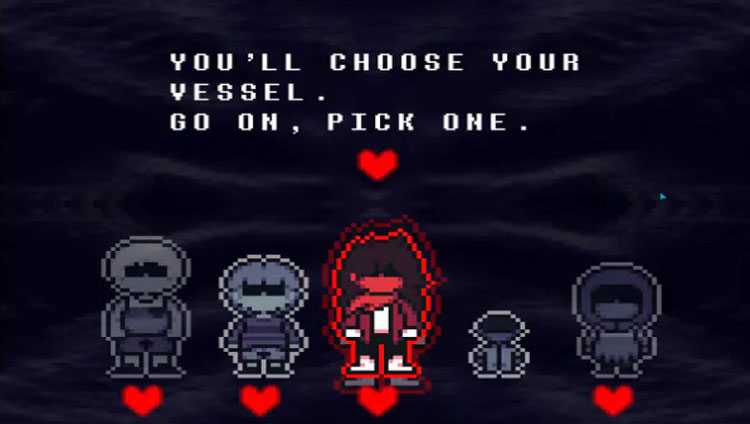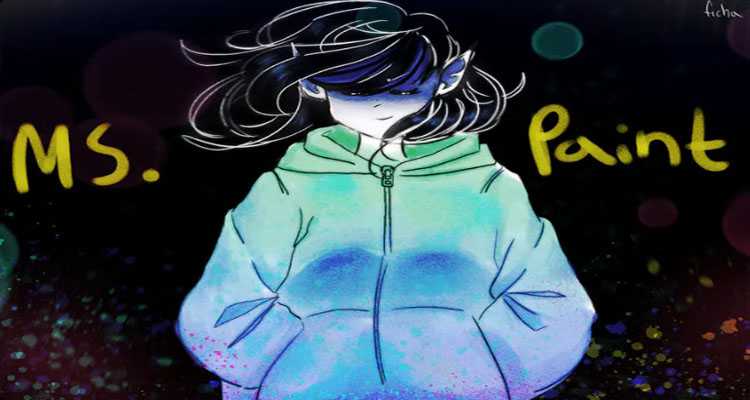 Upload by: Judgement Jevilhumor @jevilhumor