Description:
Security Booth Free Download allows you to have your chance to meet some people in this game. The Security Booth will not show their face, but you can talk to them.
Security Booth for PC is a small horror game, and you can end this game in 10 mins. In the gameplay, you will be a night guard, and your job will be guarding the gate to your company.
They hired you and want you to make sure no one gets in this place without permission. This seems to be a simple game, but that will not be that easy when you come at midnight.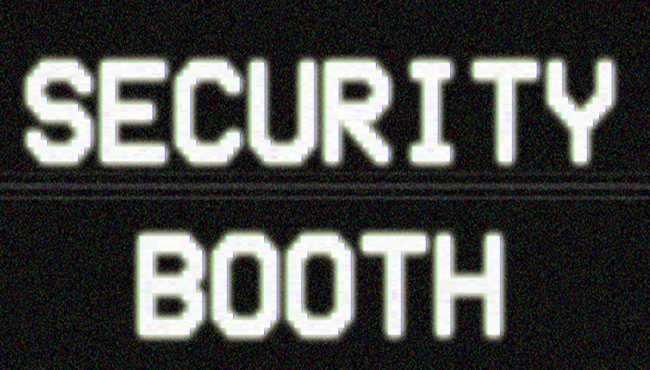 Security Booth tips:
You need to talk with all the people who want to get to your company. They will drive a car and talk with you. But you can not see who that person is. The only way for you to ensure that you are a human is to talk to them.
This game also allows you to use a flashlight to see what happens in your game. There will be more things for you to explore. But you need to complete the task that this game gives you first.
The unique sound of this game will be available on the Security Booth Download page.
Screenshots