Released in April 2016, POPGOES Arcade is a complete reboot of the original POPGOES Arcade game. This game is a prelude to the upcoming POPGOES Evergreen.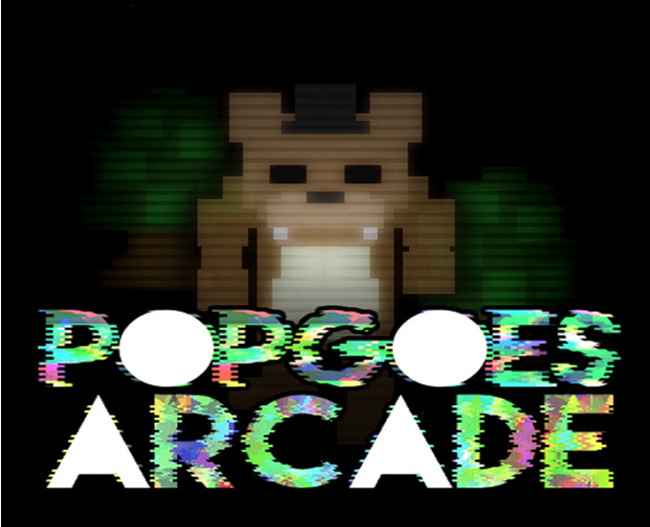 POPGOES Arcade is one of the inspired FNaF Games taken from the original POPGOES Arcade and POPGOES Arcade 2, but nothing more than that; This project is a fresh experience with whole new gameplay and a new storyline.
POPGOES Arcade Download's gameplay is basically the same as FNaF World. There is a normal ending, and there is a secret ending regarding Blackrabbit. A normal ending is when you get to go through all the normal stuff in the arcade game and beat King Cultivate. The secret ending is referred to by some fans as the SAVE BONNIE ending.
It would be best to experience the game yourself to feel the great things that it brings deeply. As mentioned above, this is the prelude to other interesting games after that. Download the game to your computer and play immediately, and don't forget to wait for more cool games!
POPGOES Arcade Screenshots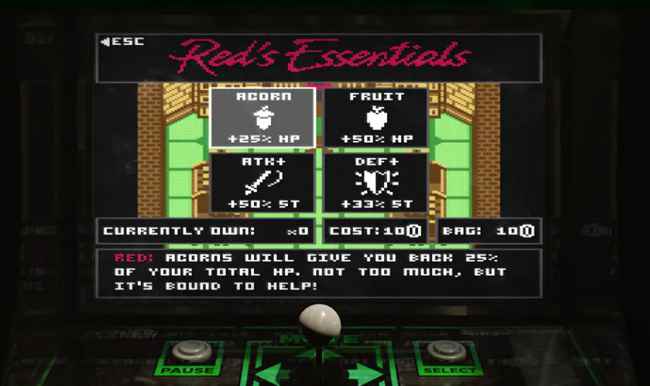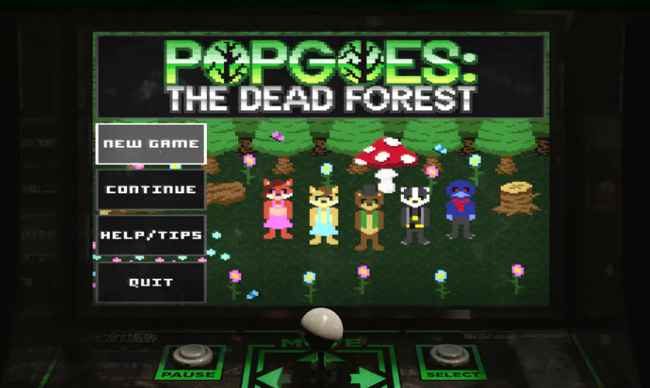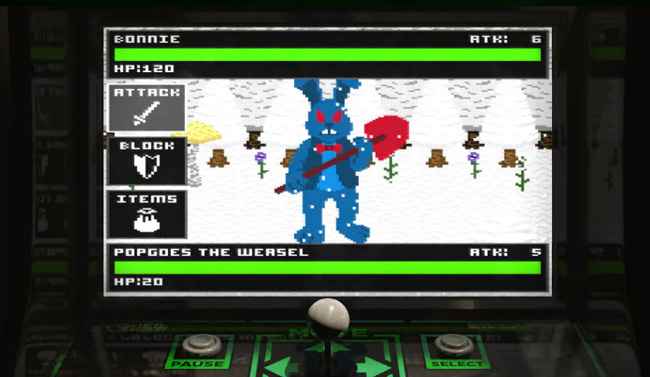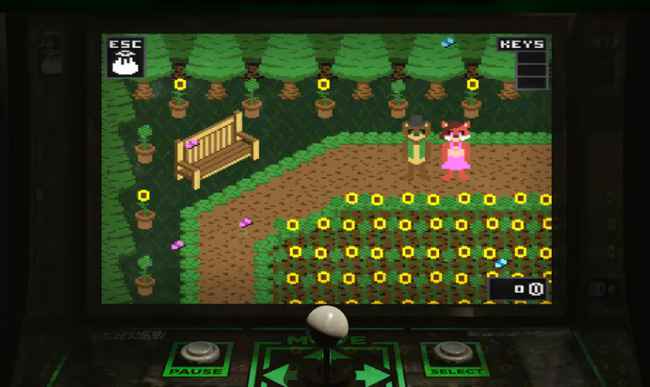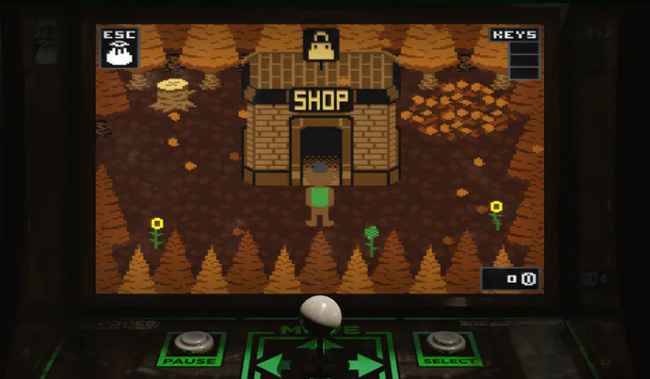 Recommend Games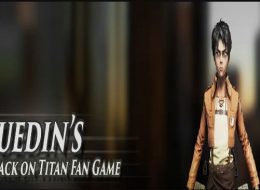 5 / 5 ( 2 votes ) Guedin's Attack on Titan Fan Game is an adventure and action game. You will be a fighter in this game, and your job is to defeat all the...