Description:
JoJo's Bizarre Adventure Beta 2.5 Free Download is an action 2D game. The game is a delight for lovers of the Jojo series. You will have exciting matches with famous characters.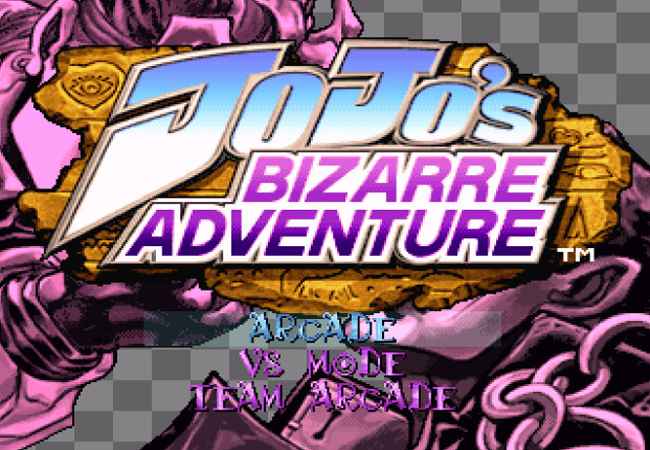 An overview of the game
The game is based on ideas from classic fighting games. The game is a product from the Mugen engine.
The game is a standalone product of SlavikOld, and you can find the game for free on gamejolt. The game offers exciting matches from famous characters of Jojo – one of Japan's best-selling manga series.
The game has a simple plot, and you have to fight all the powerful opponents, such as members of the Joestars family and other heroes in the Jojo world.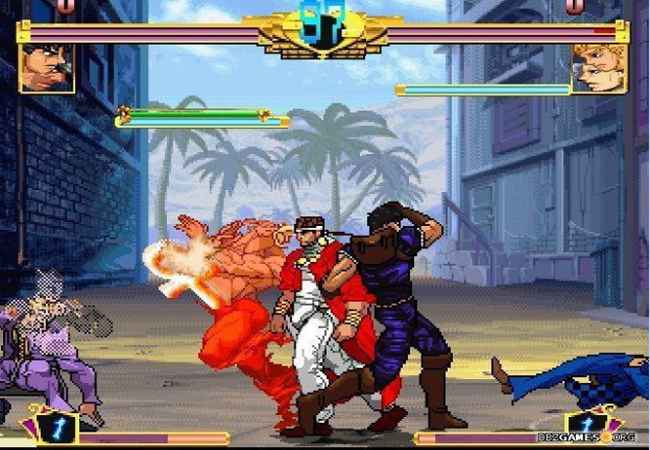 Features
JoJo's Bizarre Adventure Beta 2.5 has highlights such as:
The game fully introduces characters from the original Jojo manga, such as Jonathan, Joseph, Jotaro, Josuke, and Giorno

You can choose to play solo against the computer's AI, or you decide to play against other players on a PC.

If you are a professional player, then you can choose Survival mode. However, your character's health is not regenerated after each victory.

Each warrior has different powerful skills.
Conclusion
In short, JoJo Mugen is an excellent choice if you love the original game. 
Download the game to participate in fierce battles in the legendary world of Jojo!