Description:
In/ illusion (fan game) Free Download comes with all things you are looking for! It is a fan-made game that attracts the players to enjoy it with its own impressions from its nice graphics to the incredible look of characters. It is for free download here. Get it and enjoy it in your own way.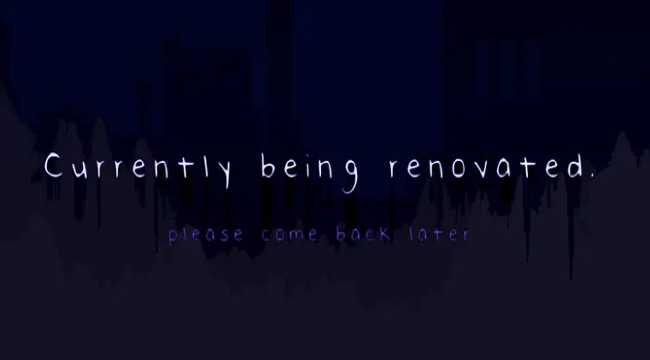 STORY
A thrilling and horror story is waiting for you! The factory was half burnt for an unknown reason. No one could know exactly what happened. And no one could find any survivors or any corpse from the burn. That was hopeless! A group of people consisting of Wendy, Sam, Kane, and Max started to have deep exploration of that establishment and all of the secrets behind the incident. However, all of them suddenly disappear without any clues. But Sam is an expectation. Nothing is obvious and revealed except a murky memory about what truly occurred.
And now your turn! It is a time for you to immerse yourself in these mysteries behind the fire in the past. But you should know that nothing is easy at all. Be careful with everything going on around the building. And someone is waiting for you in the darkness.
The game contains a lot of horror elements: the flashing light, loud noises, and more. All of them can make you jump. You should consider playing this game carefully because of your safety.
Download illusions (fan game) for free here.
Screenshots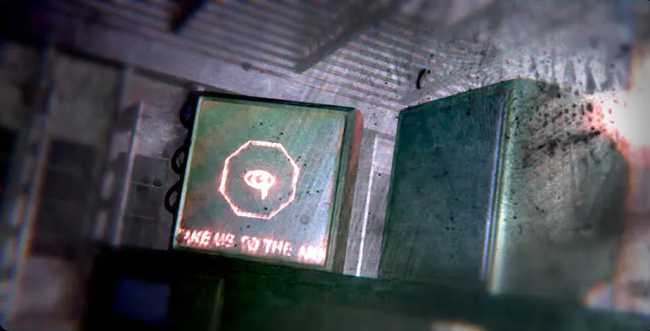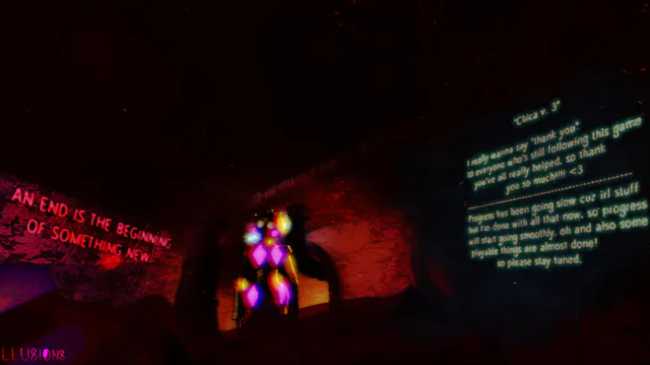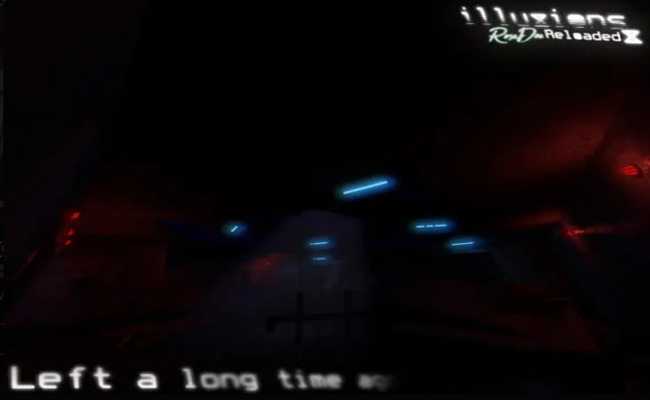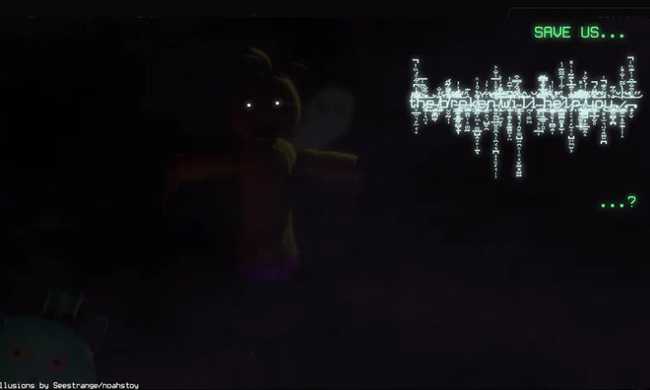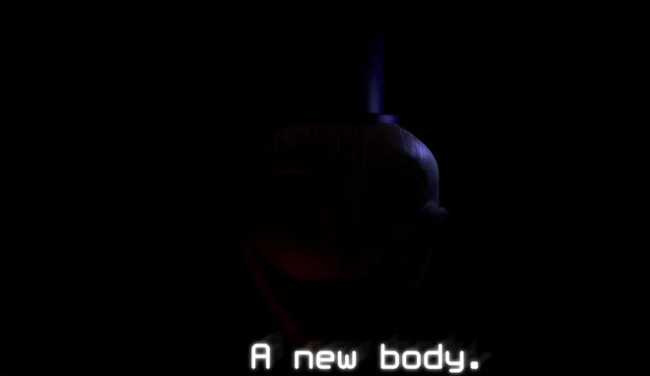 by: Uriyra @Uriyra