Guedin's Attack on Titan Fan Game is an adventure and action game. You will be a fighter in this game, and your job is to defeat all the monsters that get in your town.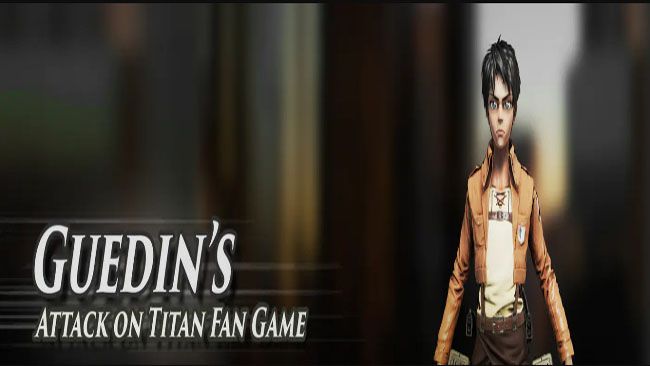 The monsters we are talking about are some mutants, they used to be human, but they have been changed. All they know now is eat and eat. They grow faster and more significantly than normal humans, and it will not be easy to kill them.
This game will provide some items that you will need to kill all these titans. They have hard skin, but their neck is where you should attack. When hitting that point, their blood will appear, and then you can cut all the connections from the body to their head. This is a big Fangame and will be improved overtime to give you the best game ever.
Guedin's Attack on Titan Fan Game Free Download is ready for players, but make sure you have a PC and an excellent online connection to play this adventure game.
Screenshots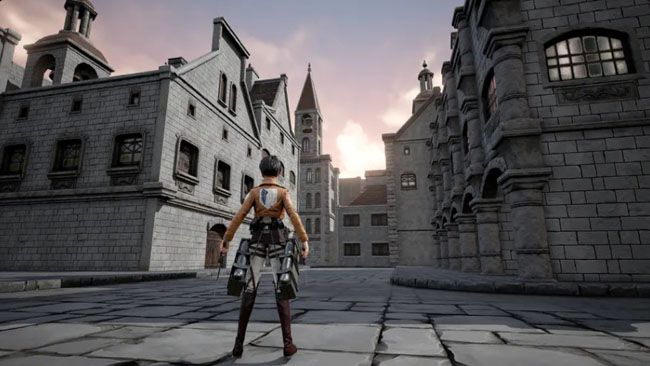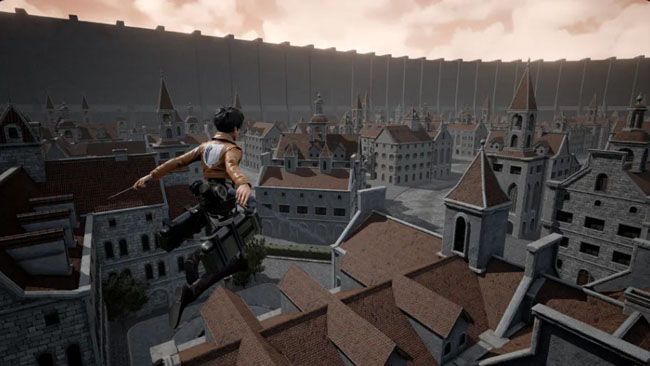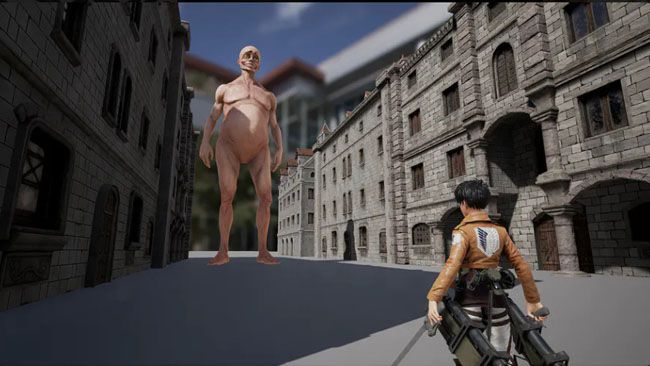 by: Guedin @Guedin
Recommend Games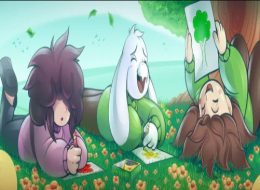 5 / 5 ( 1 vote ) DONTFORGET + DF Online [Undertale & Deltarune] is our new creation, and this game can run on Android mobile. If players want to try it on PC, they