Description:
Creepy Nights At Freddy's Android Edition free download is playable on Android devices. You have many scary nights to play through and survive.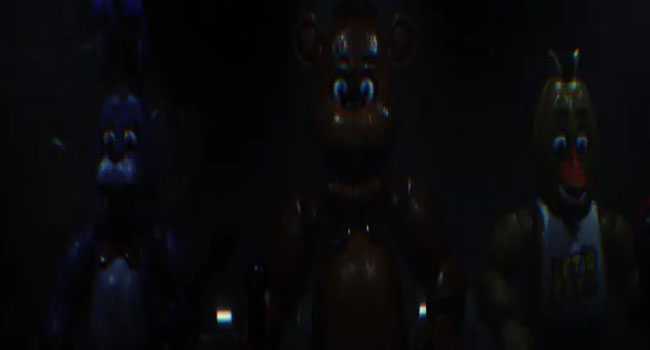 The original version of this FNaF fan game is designed for PC. However now, it comes with an Android edition. Therefore, you can launch it on your Android device as well. Although you play it on another platform, the gameplay is still the same. In other words, the game also pits you against the animatronics of Freddy Fazbear's Pizzeria. You come to the restaurant to work as a night watchman. Besides watching over the facility, you also have to defend yourself. It is because the animatronics start getting to you. They roam through the facility and tease you several times. Once they have entered the room, you will be jumpscared. Hence, you must stop them before they defeat you.
Do whatever you can to stay away from them and try to survive until the end.
Similar to other games based on Five Nights at Freddy's, this one also brings you some features to explore. You will enjoy a gameplay mechanic made with Unreal Engine 4. Besides, it also features full free roam. They are the common features that you usually experience in FNaF fangames.
Now, Creepy Nights At Freddy's comes with an edition for Android. So, you can download it to your mobile device powered by Android and play it for fun.
Screenshots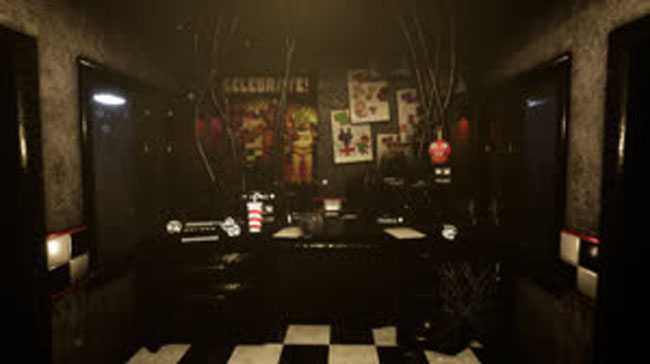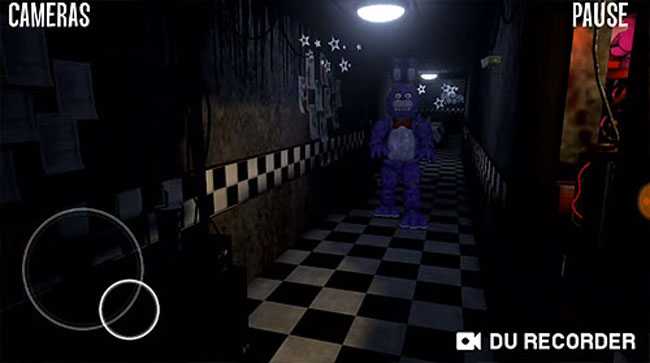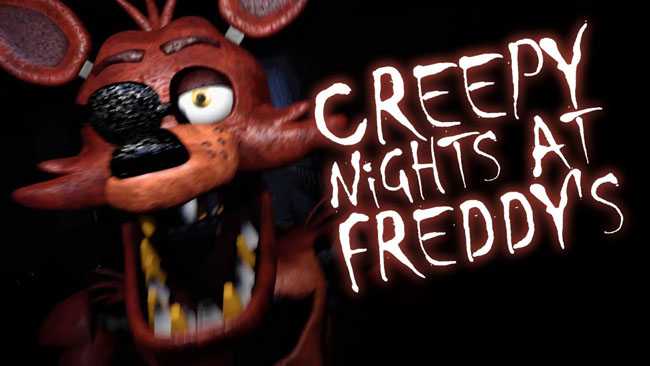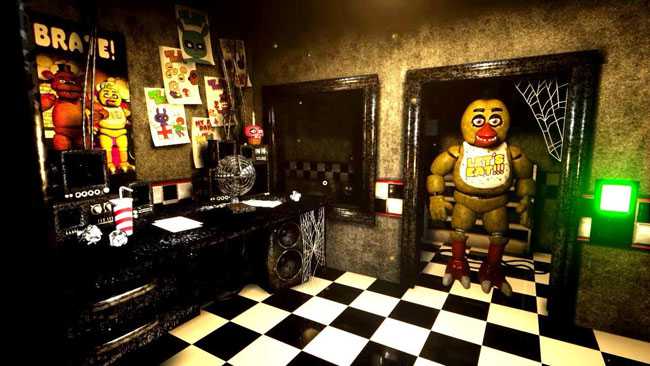 by: Najtmer @Najtmer