Description:
Bonnie Simulator Android Collection APK for Android compiles all famous Bonnie games. You are Bonnie and all set to go jumpscare the night watchman.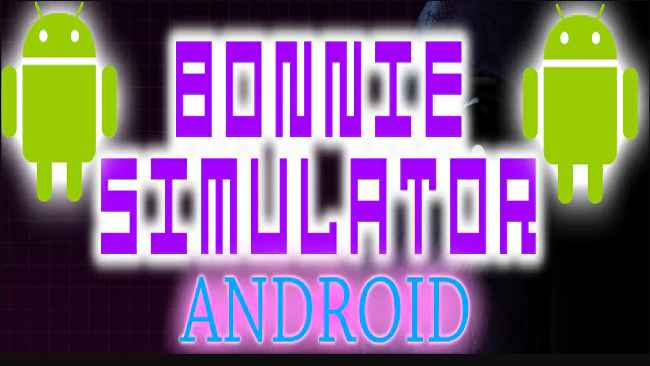 The collection is made by Egroce. It also comes with an Android Port that was released by Dark Fusion Latios. There are two popular games packed in this collection that you can download and play on your PC, including:
Bonnie Simulator: This is a full version that has been updated. You become Bonnie – a scary animatronic coming from the Five Nights at Freddy's series. Your mission is to reach the office of the night guard then try to jumpscare him before 6 AM. You must dodge all cameras, or you will be seen by the night guard.
Bonnie Simulator 2: This game turns you into Toy Bonnie or Withered Bonnie coming from FNaF 2. You also have to enter the office and slay the night watchman before 6 AM.
Each game gives you the same mission and goal. However, it lets you play as different versions of Bonnie. You must make use of Bonnie's skills and tactics to get an edge over the night guard for a chance of winning. Download Bonnie Simulator Collection for Android if you are a fan of Bonnie!
Screenshots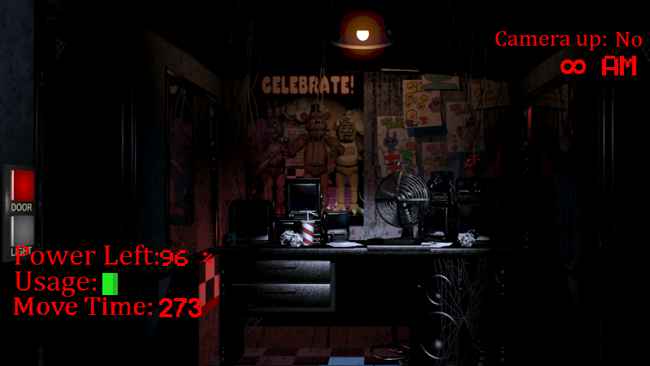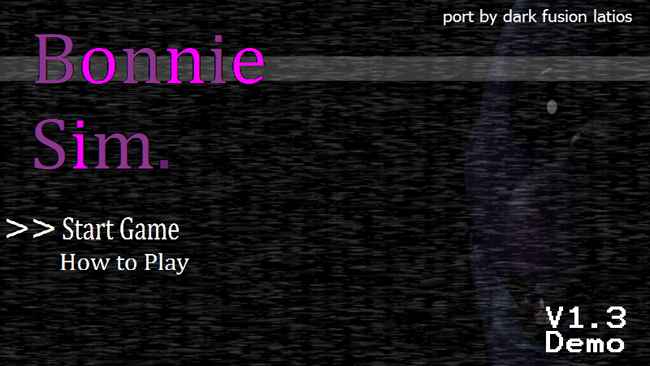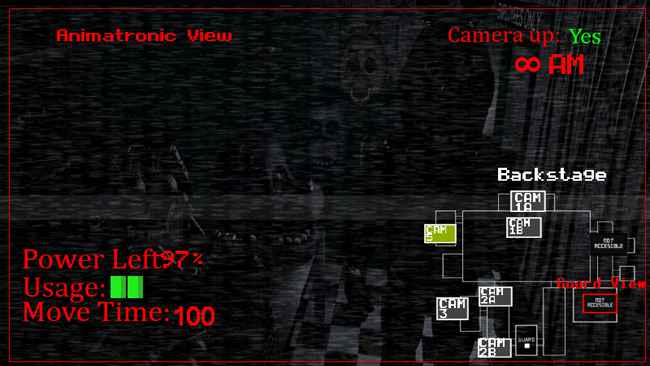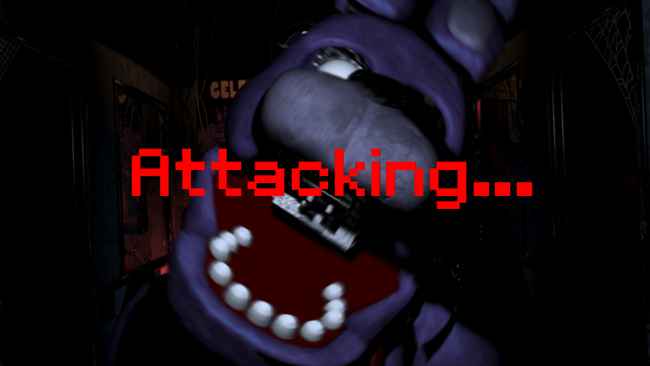 by: DragonFuzion @DarkFusionLatios