Description:
Animatronics: Corrupted APK For Android free download is finished. Players can now download their game and meet no error in the gameplay. But there will be some new things you might face in this version. Let's see what will come to you in the game.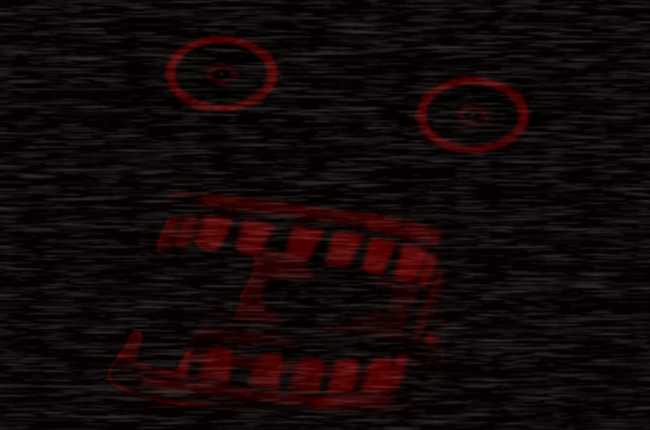 All the machine puppets in this game will come with a skill. That will be their technique to kill you. And players will need to know all the skills that monsters have. Or the only thing you could do when meeting monsters is run.
When you come to a big challenge of the game, that could be the key for you to open the custom mode. This is where you custom your night and select any monsters that you like.
FNaF Fan Game Android allows monsters to communicate with each other. So they will help the other monsters to kill the main players. Watch for their move because that is not the only monster you have to fight with.
Animatronics: Corrupted APK for Android is running well on PC and mobile. You can have this free game now!
Screenshots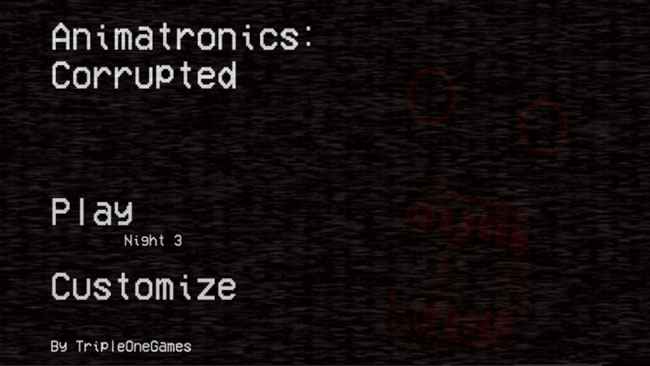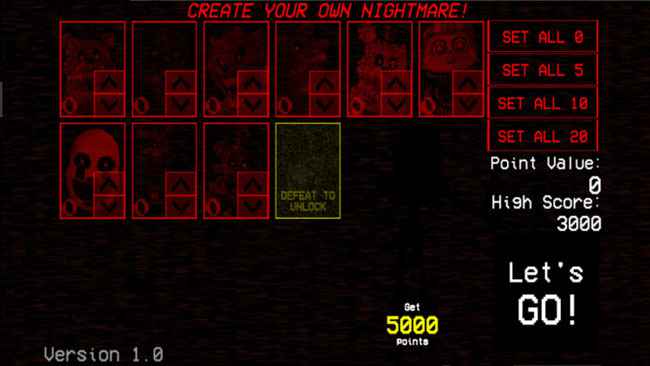 by: Triple One Games