Description:
Six Horrors 2 APK for Android Free Download takes you on a horror adventure in which you have to give answers to all mysteries. You will meet new animatronics and characters!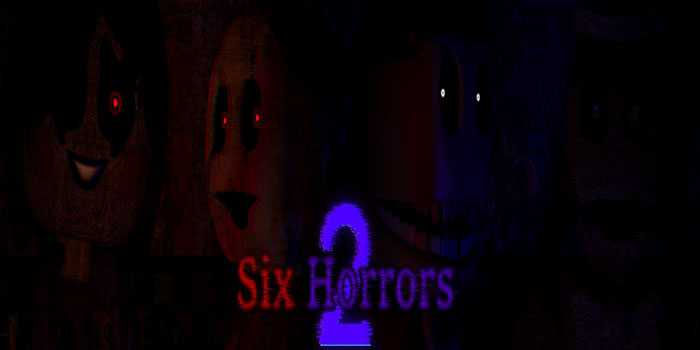 The game is strongly inspired by the famous Five Nights at Freddy's series by Scott Cawthon. Hence, it also brings you some scary vibes. There is a new storyline as well as a different scene in this title. It has been 10 years already ever since the fire happened at Toony's. People still wonder about that incident. The police have not been able to find out who brought this fire. Ever since this incident, the place was left uninhabited. However, there is now a company bringing the rights to the Toony's name. People are provided with a new pizzeria. The new owner also created a new animatronic for Toony. It has a stylish look and seems to be more advanced. They need you to help them watch over the place for some nights. So, you will take on this mission and try to complete it.
The game mostly takes place in the Parts and Service room. You need to make sure the room is safe even though some animatronics peeking through the door of it. Besides, you need to use some smart strategies to outplay the animatronics and survive to win. Six Horrors 2 APK for Android free download tests your bravery. So, you get it installed on Android then play it to experience the horror adventure!
Screenshots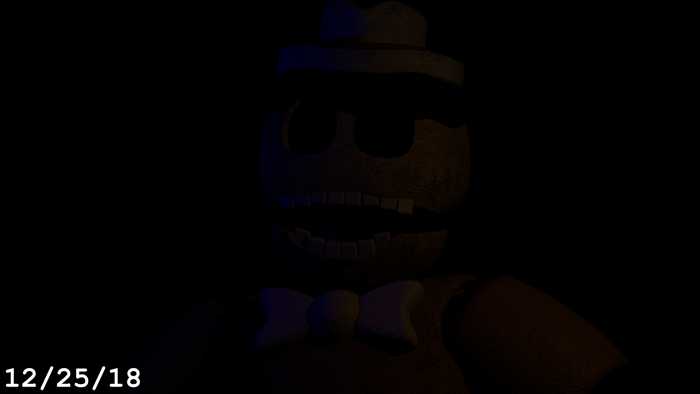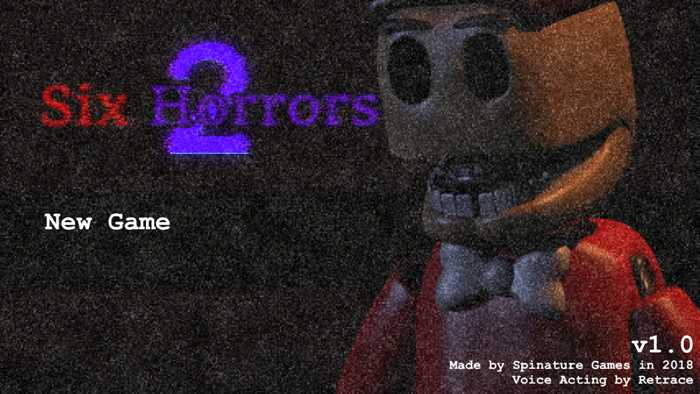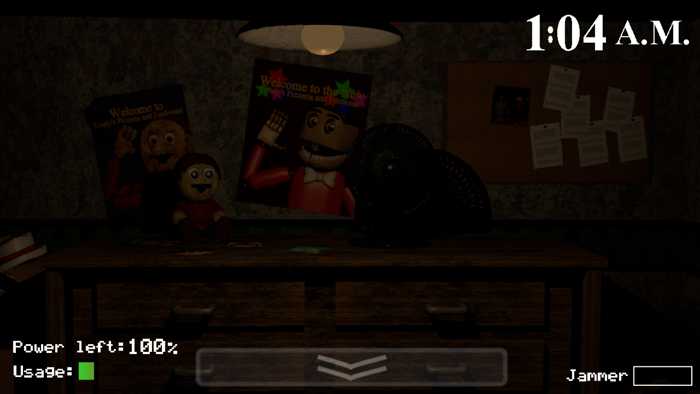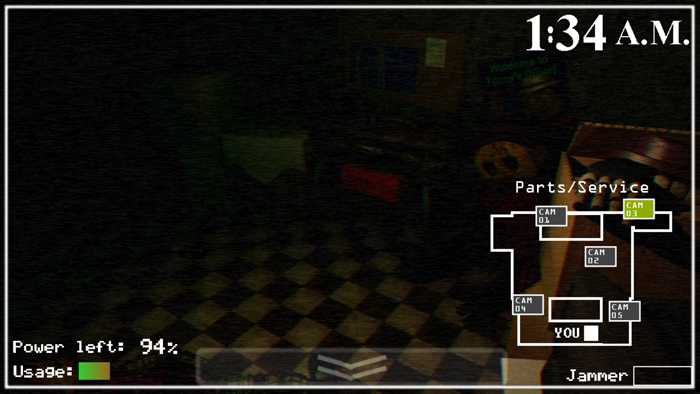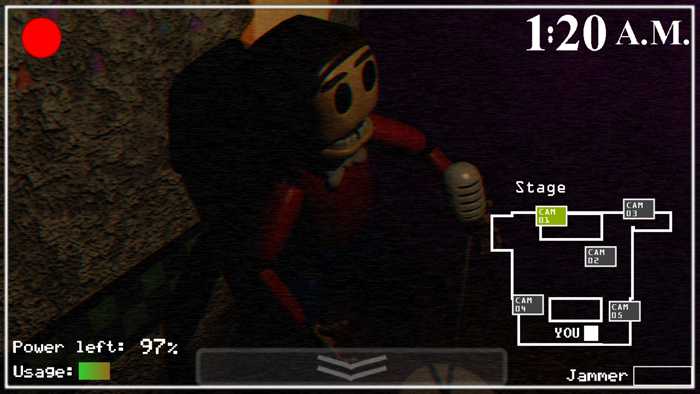 Upload by: ToonsterGames @ToonsterGames95