Description:
Five Nights at Chuck's APK for Android brings you various stories to explore. It centers on animatronics and scary facilities.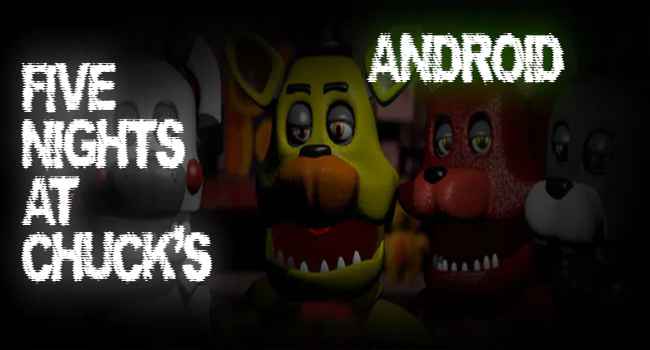 The collection features three chapters with different stories, for instance:
In FNaC 1 Story, you come to Chuck The Cheetah's Italian Pizzeria and work here as a nightguard. The animatronics become strange at night. They think you are a certain endoskeleton without wearing a suit. Hence, they will try to jumpscare and defeat you. Try your best to beat them and survive all nights.
When you reach the story in FNaC 2, the adventure will be different a bit. You take on the night shift for five nights and work at the animatronic warehouse. Chuck The Cheetah and Friends will be coming up. The owner of the place decides to bring a new place for kids and grown-ups. Therefore, you need to help him watch this place and make sure everything is alright.
The story of FNaC 3 takes place in the year 1970. You also work at a pizzeria for five nights with some characters. The place is called Chuck the Cheetah and Petey The Panther's Pizza. When you come here, you will have fun with the characters since they have many jokes and stories. You will be companying with them in the adventure.
You can download Five Nights at Chuck's APK for Android for free to explore all stories above. The series took inspiration from Five Nights at Freddy's series by Scott Cawthon. So, it also brings you a horror vibe when you explore those adventures.
Screenshots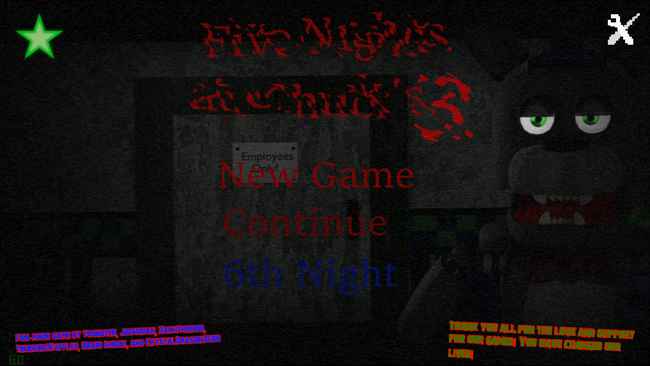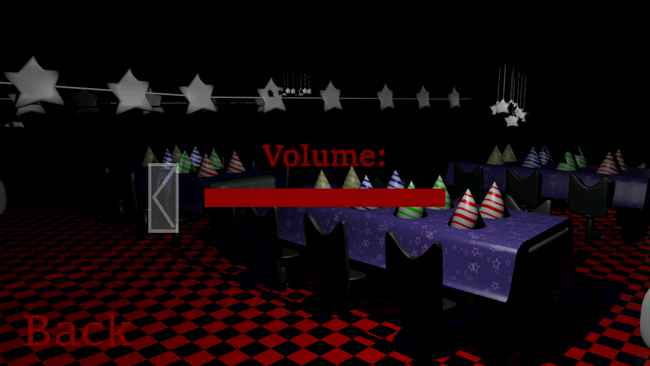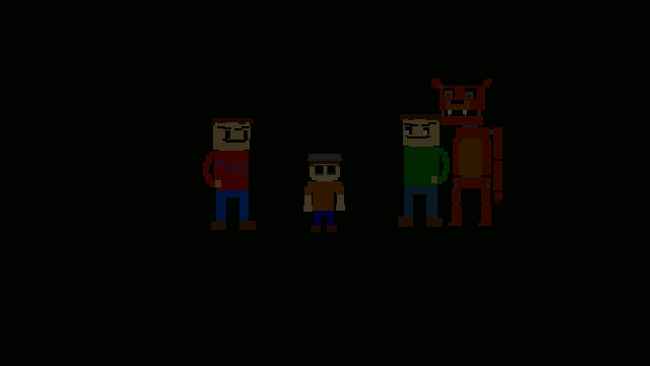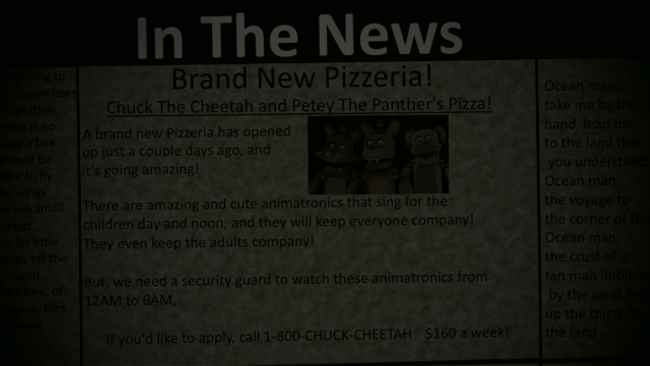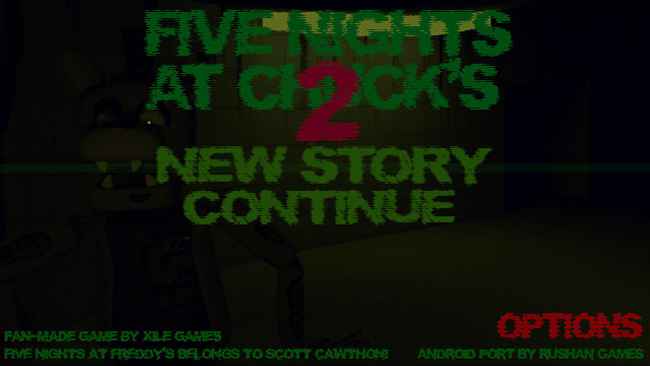 by: Rushan Mukhutdinov @Rushan