Description:
Friday Night Funkin' V.S. The Game Master is exactly what you need to discover the best FNF games as it has many new enhancements and new styles
FNF VS The Game Master is considered one of the funniest Friday Night Funkin mods because of its storyline. You'll be on a journey, and upon exploring, you'll both find Entity 99, a jester doll that, despite moving like a puppet, controls the entire level.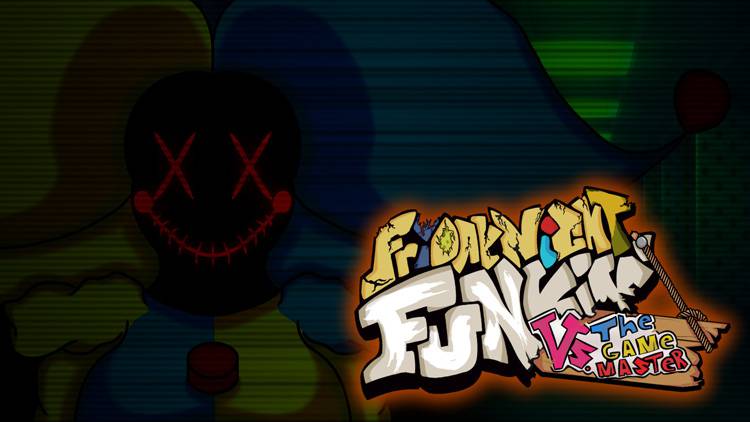 At first, the scene you compete in is a small room that doesn't look scary, but as the songs go on, the horror is revealed, from the scenery to the characters being changed to become more creepy. But remember that everything will be fun, so you don't have to take it too seriously because this is a music game that always gives you moments of fun. Although it is only a short mod of FNF Mods, it is professional enough to conquer any good gamer.
VS The Game Master is more and more popular, you should play as soon as possible to experience the fun atmosphere of this mod. Then you will be encouraged to try other great mods of the Friday Night Funkin music game. Hopefully, you will be satisfied with our new mod!
Screenshots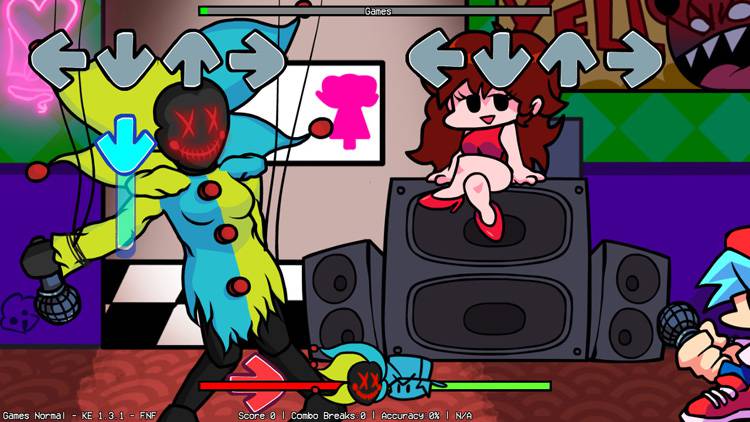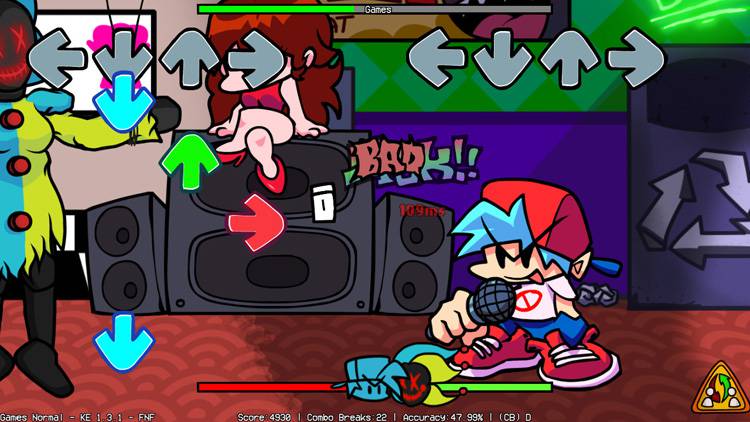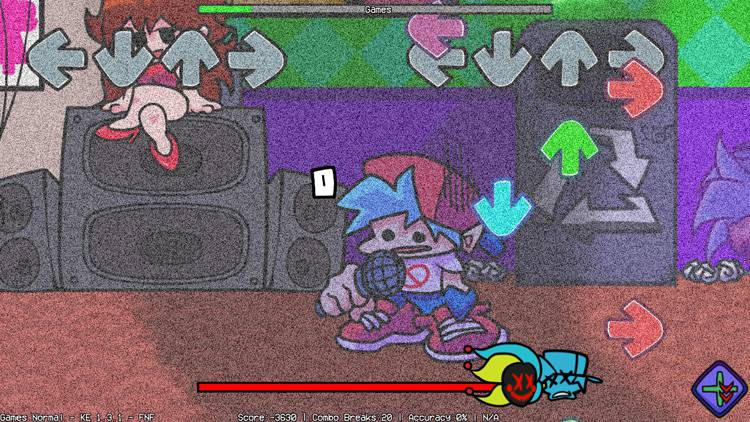 Tags:
FNF VS The Game Master VS The Game Master FNF VS The Game Master Mods VS The Game Master Online