Description:
Пять ночей у Кроша is a horror FNAF fan-made game that is entirely available to download and free to play. Become a security guard and complete your task without being killed!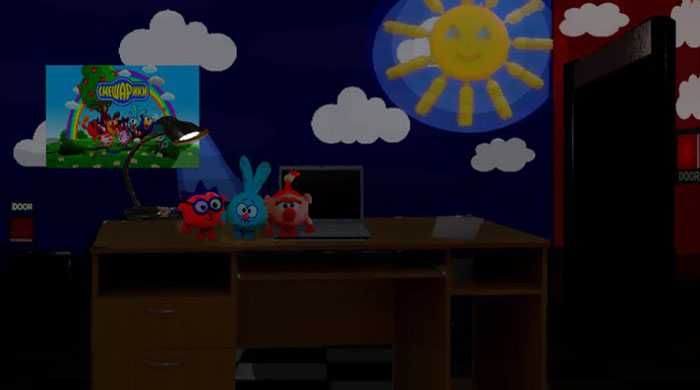 Story of Пять ночей у Кроша
You have already turned into a new employee in a local pizza restaurant. That is a place full of rumors, sad events, and mysteries around mascots.
From midnight to 6 AM, those robotic characters often roam and perform strange moves. It is also the reason why you are hired.
You need to watch over those machines carefully because they can become mad and crush you at any time. If you stay alive, you will be the winner.
There are 5 nights as in Five Nights at Freddy's, the content that the present game bases on. It's really necessary to conquer all of these stages!
Note! Your enemies have different movement patterns. Additionally, your camera cannot help you supervise every corner. Therefore, those killers can lurk in the shadows or areas that you can't find them.
Once you face jumpscares of those monsters, it means that you get caught.
Пять ночей у Кроша is a slightly upgraded version. It's the first work of the developer. It's free to connect to the DEMO that has one night. Prepare for the latest part-time job and fulfill it successfully!
Screenshots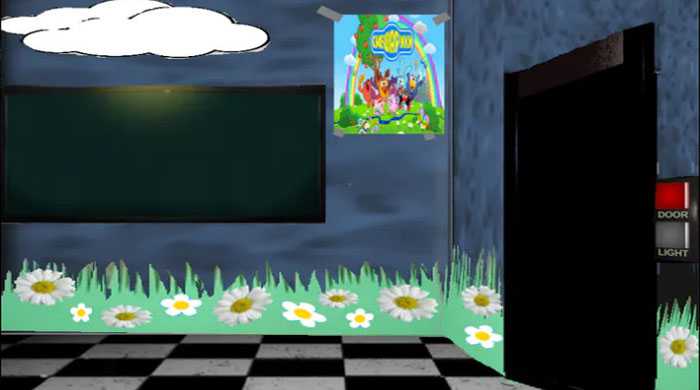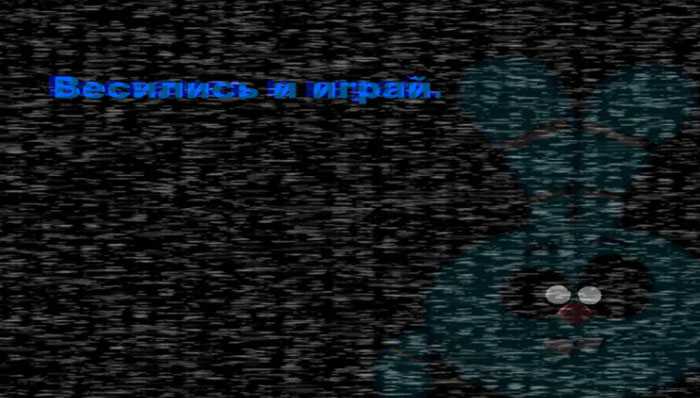 Upload by: mihaha20062003 @mihaha20062003